Innovating for Quality and for the Environment
We innovate every day to create quality products that are kind to both our customers and the planet.
We innovate every day to create quality products that are kind to both our customers and the planet.
Controlling the Life Cycle of Our Products
We devote our expertise to every aspect of product creation, from start to finish. Everything, including design, manufacturing, and distribution, is performed in-house to guarantee quality, affordability, and traceability. This is also the best way to control our environmental impact at every level of our operations. Each one of the Group's brands implements a proactive eco-design strategy throughout the entire value chain of its products.
In all of our operations, we also rely on a community of innovative, pioneering partners who share our fundamental values of respect for nature and mankind.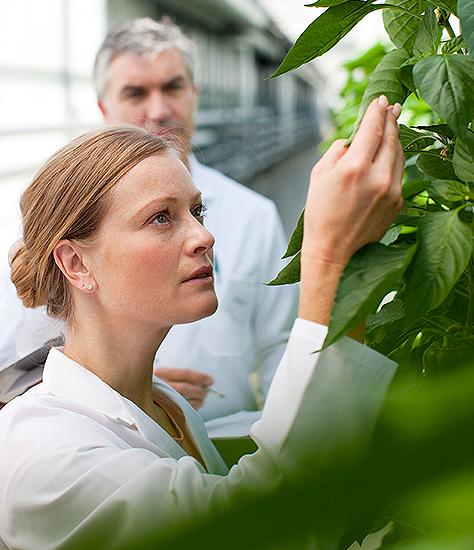 A One-of-a-kind Business Model
Botanist? Grower? Manufacturer? Retailer? Yves Rocher is all of the above. We are the only global beauty brand to control the entire life cycle of our products, from plant to skin, for all of our thirty million customers. This is what makes Yves Rocher special, and this is how the brand reduces its impact on the environment and allows its customers to enjoy the best of beauty at the best prices.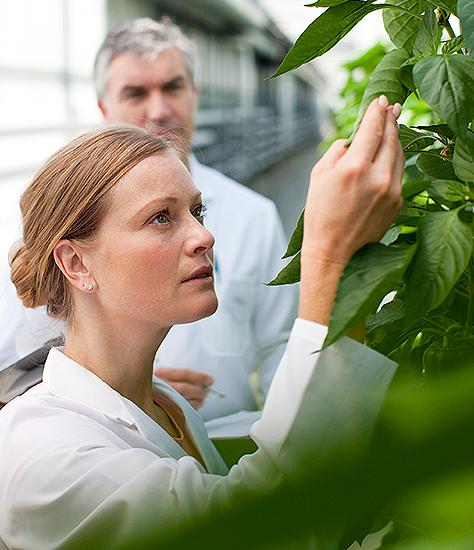 Research and Formulation
All of the Group's brands develop a complete method for quality testing, from initial formulation to the finished product.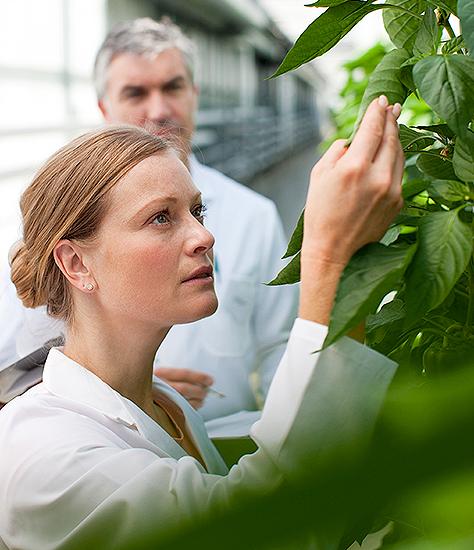 Supplies
Groupe Rocher has a three-fold certification in quality, safety, and the environment for its Brittany-based production sites. It cultivates more than 150 acres of certified-organic farmland.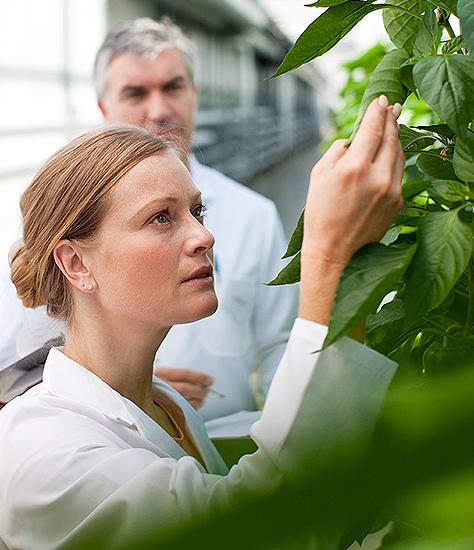 Packaging
Daniel Jouvance face care products are packaged in glass jars, which can be endlessly recycled, and the boxes are made from responsibly managed forests or recycled paper.
Stanhome adheres to strict formulation and packaging guidelines for its home care products to reduce their impact on the environment.
Sabon favors and promotes glass packaging for its shower gels, lotions, and scrubs since this material is recyclable and reusable.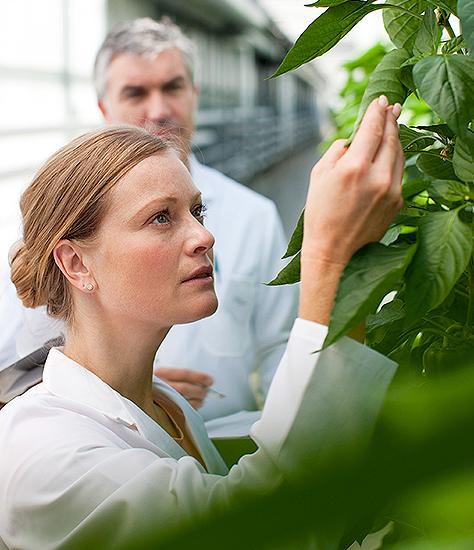 Manufacturing
Since late 2008, in Europe, 100% of Groupe Rocher brand production and packaging sites have been complying with ISO 14001 certification.
At Arbonne, the Product Quality and Safety team ensures that all products meet the legal requirements of each country where the brand is located, from the collection of plants to direct sales to customers.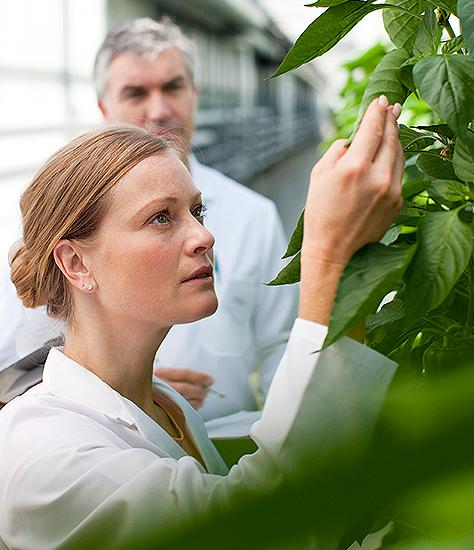 Distribution
Flormar, which was founded in Milan, Italy, the capital of art and fashion, moved to Istanbul, which unites Europe and Asia, in 1970. Flormar succeeded in becoming one of the world's most dynamic makeup brands drawing inspiration from the endless energy of this unparalleled city by reaching over 40,000 sales points in 110 different countries. By integrating the science of colors with the art of makeup, it devoted itself to developing innovative products propelling the company to be ranked among the top 500 exporters in Turkey.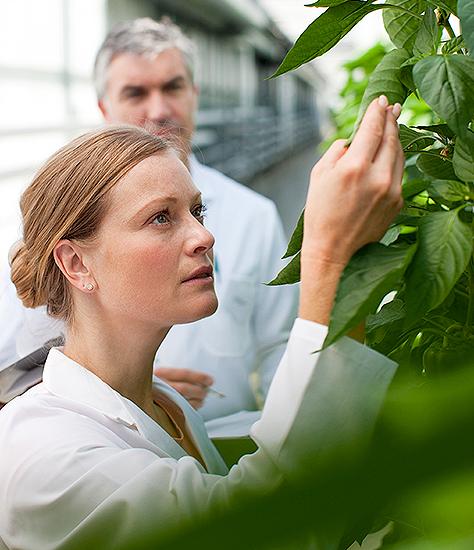 After-sales
Petit Bateau has developed an app for its customers to exchange Petit Bateau products or sell them second-hand. This is an innovative way for the brand to stay involved in the life cycle of its products, even after they are sold. 
The Best Nature Has to Offer for Our Customers
Respect for the planet is at the core of our identity and our development trajectory. This is why we combine the best of science and nature to create effective, affordable, safe products that we want to share with everyone!  In keeping with today's requirements and our customers' expectations, our formulas comply with the strictest standards for quality and environmental performance.

A passion for the Plant Realm
Our botanical garden in La Gacilly, in southeastern Brittany, boasts a unique collection of 1,500 promising plant species.
Using these precious plants, twenty cross-disciplinary teams of botanists, phytochemists, formulators, dermatologists, and other experts work together to discover, isolate, and formulate the most effective active ingredients and textures for women's beauty.

Petit Bateau protects children
Petit Bateau has been creating undergarments for young children since 1893, and it knows better than anyone that children's health needs to be protected. That's why, since 2006, Petit Bateau has opted for the Oeko-Tex ® Standard 100 seal of approval, which guarantees compliance with an international inspection and certification procedure to ensure safety at every stage of textile manufacturing, as well as for all elements used in the final product (buttons, zippers, etc.).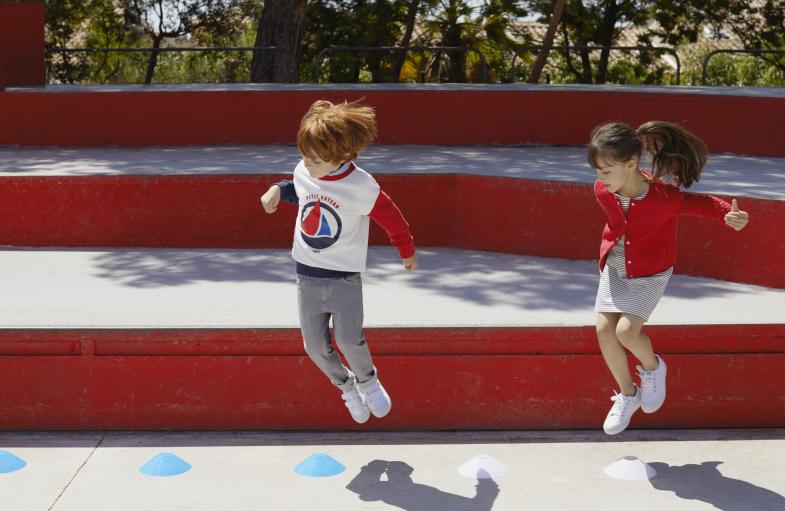 The best of the ocean, with no compromises.
The oceans' most precious treasure is microalgae, the source of life and an infinite source of minerals and high-performance active ingredients.
Daniel Jouvance harnesses the unique, highly concentrated power of microalgae in combination with mineral-replenishing Physiomarine Water, which contains twenty-five minerals and trace elements for natural, effective marine cosmetics made entirely in Brittany. The products are ecologically responsible and don't damage the aquatic environment.

As a Certified B Corporation, Arbonne's practices are guided by its Sustainability Compass pillars that consider the inclusion and welfare of all stakeholders.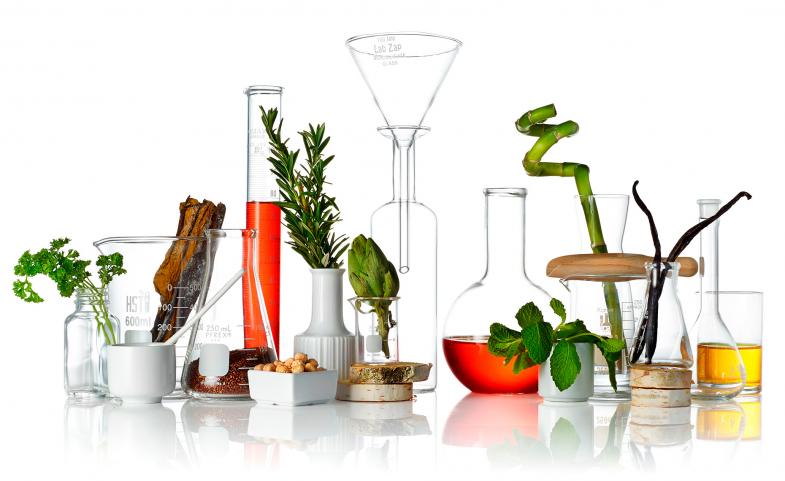 Kiotis uses 100% pure and natural essential oils that are never diluted with other essential oils or synthetic additives. All are derived from non-genetically modified (non-GMO) plants that are not endangered species.

Sabon infuses its products with ingredients from the Dead Sea, which derive their beneficial properties from an incredibly high concentration of essential minerals. Sabon body care products combine these ingredients with precious botanical oils to provide a sensory experience that induces wellness of skin and mind.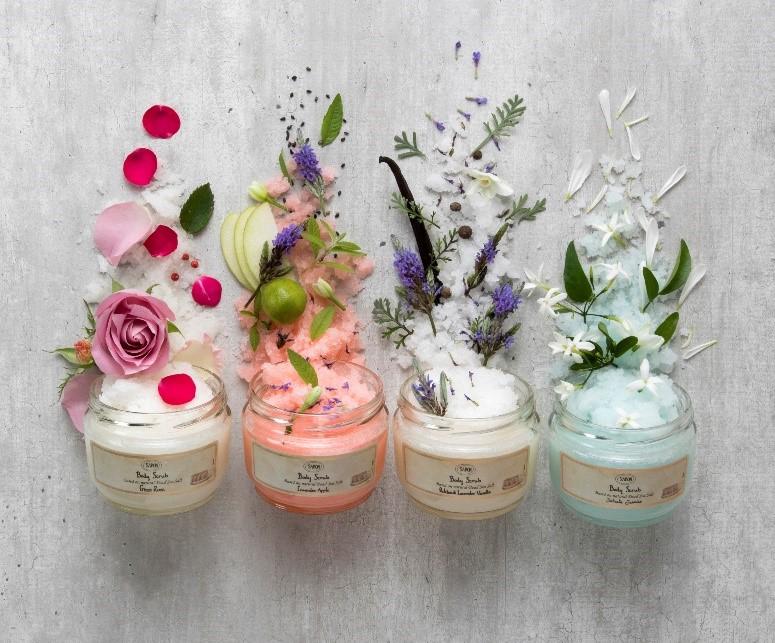 Products Designed for Everyone
Our brands offer complete product lines suitable for men and women of all ages. Some products can also be customized, so every individual can find an ideal solution.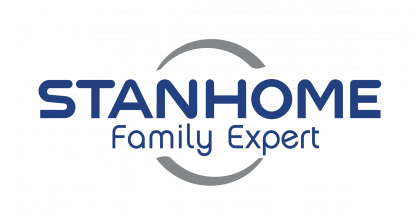 The Stanhome Family Expert line is a selection of dermo-cosmetics for the whole family. Most products are suitable for children as young as three years of age. The brand also has a line entirely devoted to sensitive skin.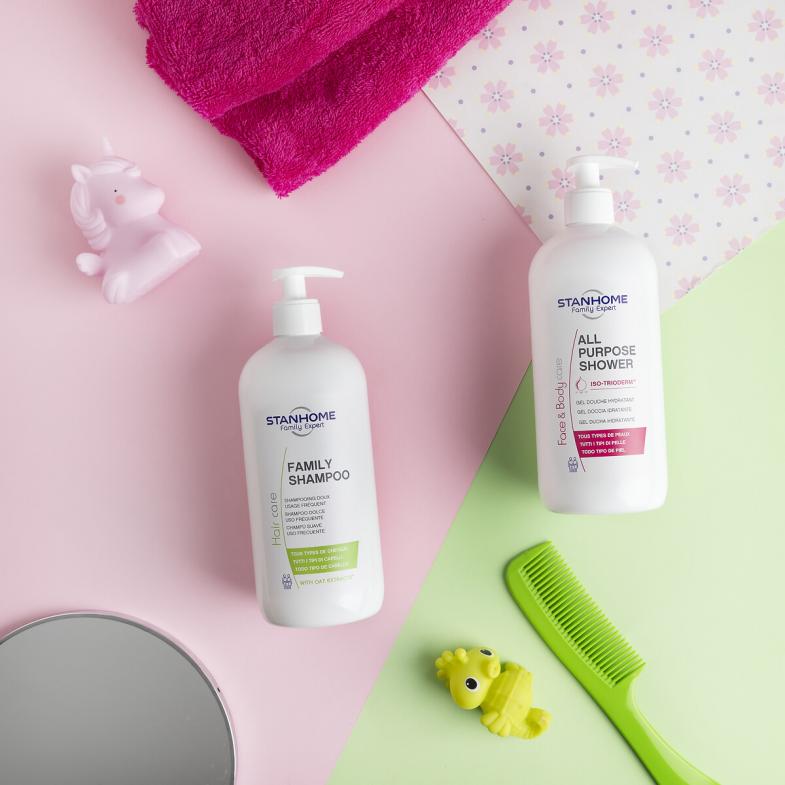 In 1986, Pierre Ricaud, M.D., launched the first-ever "French Doctor's Brand." As an expert in anti-aging cosmetics in tune with women's demands, Dr. Pierre Ricaud creates products that are both effective and enjoyable to use. By combining active ingredients with delicate textures and fragrances, the brand has created more than seventy expert face care products that stimulate natural biological mechanisms, gently and effectively, for radiant, youthful skin. The products are formulated and manufactured in France in the brand's own factory, with no middleman.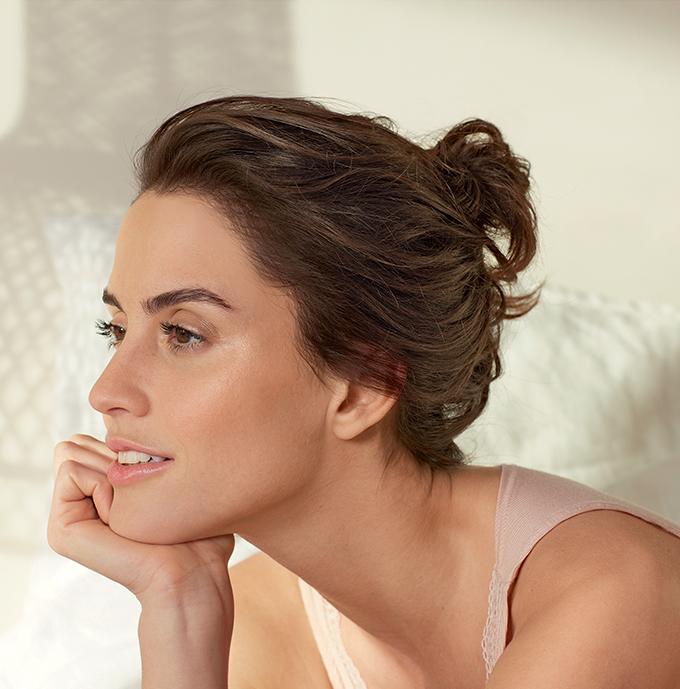 Since its creation, Kiotis has filed fourteen patents, proving its cosmetological expertise and the varied nature of its products.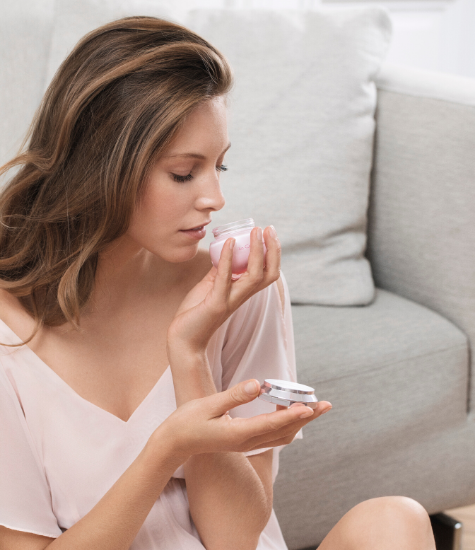 Arbonne develops safety protocols from ingredient research and laboratory formulation to product manufacturing and distribution.

ID Parfums is a creative and passionate fragrance house that firmly places excellence and the finest French perfumery tradition at the heart of its values. Since it was created in 1996, ID Parfums has remained true to its vocation as a "Traveling Perfumer", making travel its main source of inspiration. Each fragrance invites you to explore the magic of a country, an unusual destination, or a journey through time.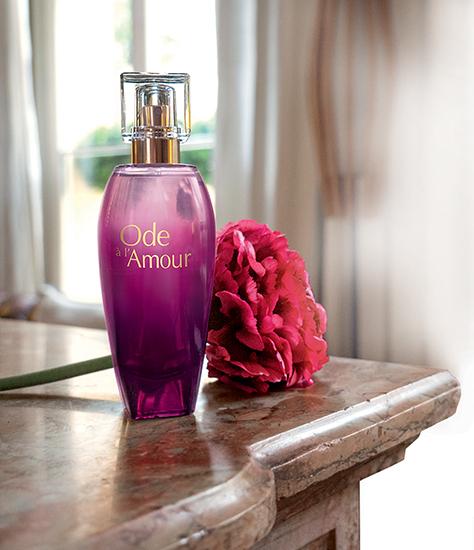 The brand offers a young, colorful, fun, and lively shopping experience alongside a wide array of products ranging from skin care and makeup products to accessories and perfumes. Flormar aims to become the most accessible beauty brand for women with its affordable prices and quality products.
de produits de maquillage
Our Origins in Brittany Inspire Us
Native to Brittany, our Group has grown over the years and is now present throughout the world, and we are still proud of our origins. Of course, we are also proud of the fifty million customers who enjoy our products every day.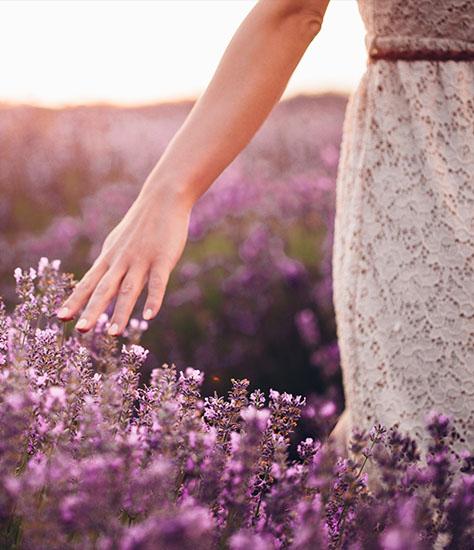 Most of the Yves Rocher brand's operations still take place in La Gacilly, the historic birthplace of both the brand and its founder.
Houat Island, off the coast of Brittany, is home to the Daniel Jouvance Marine Biology Research Center, where the brand's scientists study the microalgae that make up the key ingredients in Daniel Jouvance products.
The Petit Bateau factory, which has always been located in Troyes, continues to operate based on the unique expertise of its employees.  Since 1893, hosiers, dry cleaners, and garment makers have been carrying out the tasks essential to Petit Bateau's business. A second factory was opened in Marrakesh in 1989. Modeled on the historic Troyes factory, every step in the manufacturing process takes place in-house, including knitting, dying, and sewing.
employees
6,500 of whom are in France, with the remaining 11,200 abroad
Diverse and Complementary Distribution
Since its beginnings, our Group has accorded great importance to the way our products are sold. We are pioneers in most sales channels, and we also pride ourselves on the diversity and complementary nature of our distribution methods. This one-of-a-kind variety allows us to establish lasting, direct, personalized relationships with every one of our customers:
of sales are made in shops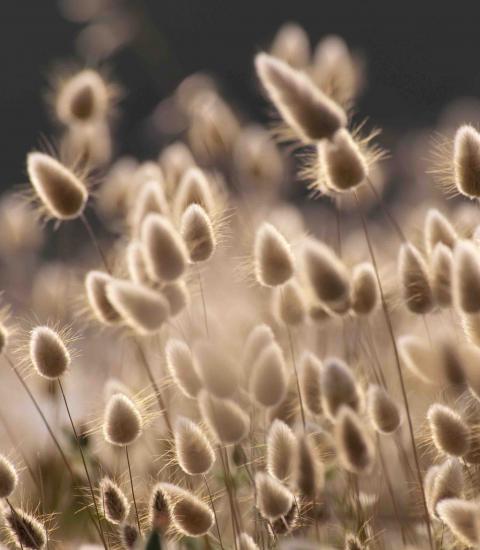 1959
Mail-order sales
In 1959, Yves Rocher was the first botanical beauty brand to be sold by mail order. The brand invented a new business model that was to be exported worldwide.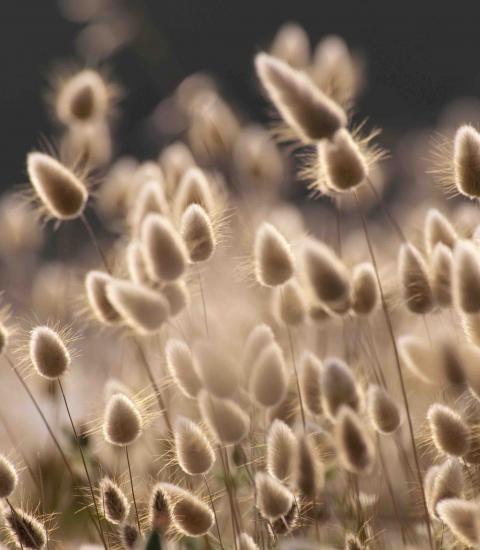 1969
In-store sales
The first Yves Rocher shop opened in 1969 on boulevard Haussmann in Paris.
2019: with more than 2,000 points of sale in cities as diverse as Paris, Ulaanbaatar, Toronto, Bordeaux, and Shanghai, the Group is continuing to open new stores in France and abroad.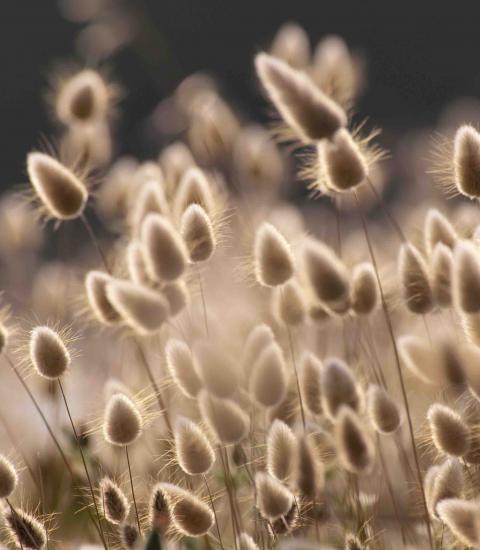 1987
Direct sales
The Group's first brand to sell directly to consumers was Stanhome, which based its model on a network of saleswomen who held in-home shopping parties. This friendly, innovative form of selling makes it possible to present the products in a highly detailed, customized manner according to the needs of the customers in attendance. Today, the Stanhome, Kiotis, and Yves Rocher brands use direct sales with a network of more than 220,000 sales representatives.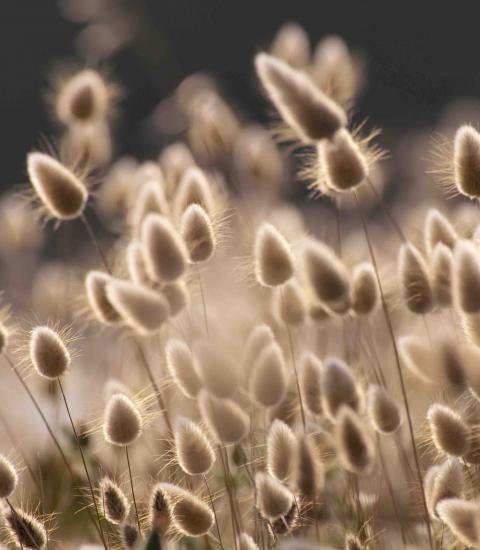 2000
Online sales
With its unique expertise in relational marketing, the innovative Group has successfully surfed the crest of the web wave since the early 2000s. In 2017, yves-rocher.fr was voted best e-commerce site by a consumer panel. From online corporate shopping sites to advice blogs, every Groupe Rocher brand deploys an original, customized digital strategy in tune with modern times to inform and guide customers to the best of its ability.