Independent
above All Else
Twenty years from now, Groupe Rocher will still be a family business. It was my grandfather's dream. I make a point of staying true to this dream, which I have inherited.
Bris Rocher
Groupe Rocher CEO
A wealth of experts from many fields
Groupe Rocher has always wanted - and has succeeded - in remaining independent to retain freedom in its ideas, choices, actions, and values.
We only accept success if it is founded both on the quality of our services and products and on human qualities - especially integrity - that are as diverse and complementary as our employees at all levels.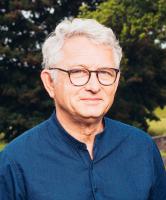 Group Prospective Director, President of the Yves Rocher Foundation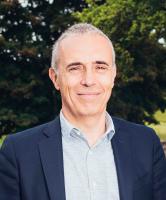 Deputy CEO – General Counsel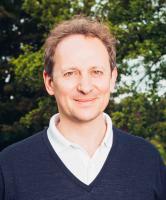 Deputy CEO Premium Beauty Division & New Businesses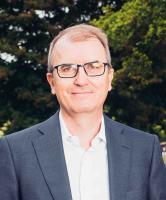 Group Strategy Deputy CEO & Yves Rocher CEO
Deputy CEO, Human Resources, Communication & Organization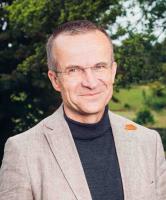 Deputy CEO Operations & IT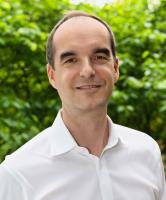 Deputy CEO CSR & Transformation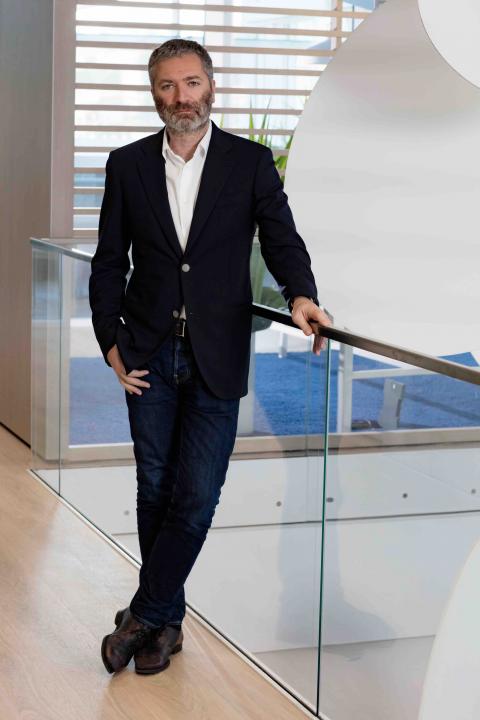 CEO of Groupe Rocher