A history
that stems
from one man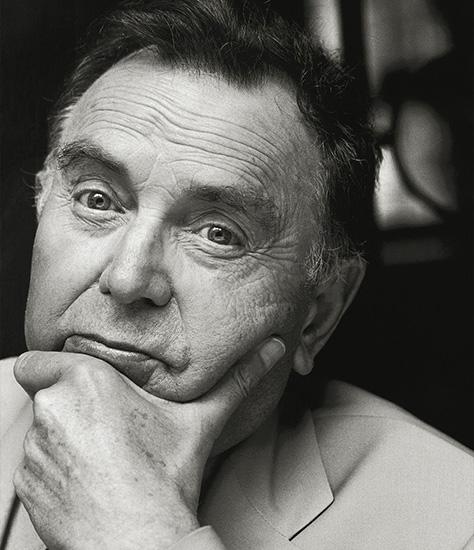 A passionate visionary, an activist.
Yves Rocher was born on April 7, 1930 in La Gacilly, a town in Morbihan, Brittany not far from the legendary Brocéliande forest. It was there, in the forest where he spent so much of his free time, that he had a vision of creating a plant-based source of well-being. His father passed away when Yves was fourteen years old, at which point a healer gave him her recipe for a hemostatic ointment made with lesser celandine. Yves decided to make batches of the ointment artisanally in the attic of the family home. Since he didn't have the funds to open a shop, it occurred to him that he could develop mail-order sales. His idea was fruitful.
Yves Rocher founded his plant-based beauty and personal care product business in 1959, the beginning of Botanical Beauty... and of the story of the company. He succeeded in making natural, environmentally-friendly, affordable cosmetics for all women around the world. Before it was fashionable, he was committed to organic farming and fought for an ecological ethic. Now more than ever, his thoughts and actions are of the moment and are a top priority in our era. 
A passion for the Plant Realm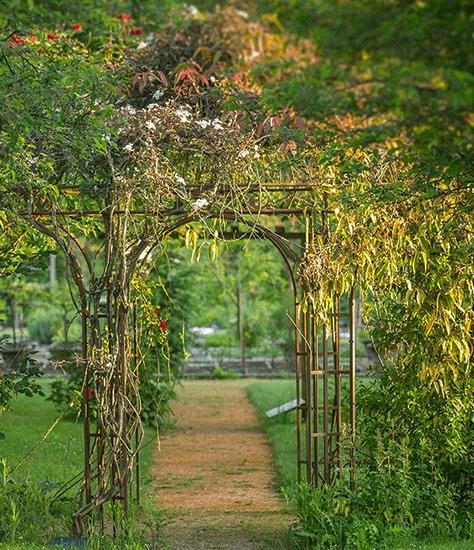 A passion for the Plant Realm
« Each of our customers is a queen and must be treated as such. »
Yves Rocher's botanical knowledge, which he had cultivated since childhood, led him to invent Botanical Beauty so that any woman could have access to a way to respect and care for her own natural beauty using creams and other products with properties derived exclusively from plants. This is undeniably his most distinguishing trait, which even today sets him apart from most other cosmetics manufacturers.
"I take the pledge that, one day, La Gacilly will be a thriving village..."
The promise he made to his homeland and base of operations became a commitment—the commitment of a lifetime. Here, in his native village, he created his first production site and his botanical garden, which gave him a new dynamic. Then came an ecological hotel and spa, and, in 2017, the Maison Yves Rocher, a one-of-a-kind museum designed as an immersive and sensory experience of the Yves Rocher brand.
La Gacilly, the cradle of Botanical Beauty®, is also known worldwide for its Photo Festival, founded by Yves Rocher's son, Jacques, in 2004. Every year, more than 350,000 visitors come through to discover the best of contemporary photography and the way it questions our relationship with the world and with nature.