Reconnect
people to nature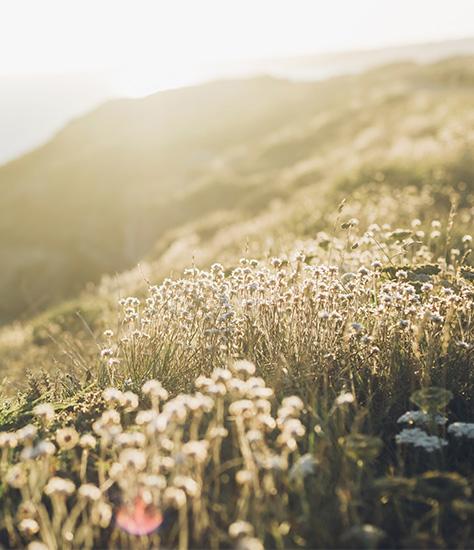 The compelling personal experiences of Mr Yves Rocher, that nature has a positive impact on people's well-being and consequently on their desire to act responsibly for our planet, is behind our companies raison d'être - to reconnect its communities with nature.
This raison d'être is deeply rooted in our company's products, services and experiences - using the benefits of nature to deliver well-being.
As such the company's renowned family business model aims to develop a sustainable ecosystem that combines wealth creation, frugal innovation, and humanistic environmentalism.
With its botanical, agronomic and scientific expertise and its unique model created at Gacilly, our company cultivates a direct connection with its communities and land.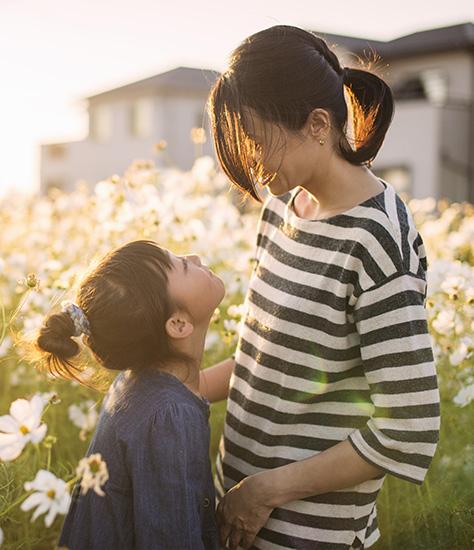 Reconnect people to nature.
We believe that nature has a positive impact on our well-being and when people are connected with nature, we can all do our part to build a world that's more mindful of others and the environment. Since it was first founded, Groupe Rocher has committed to reconnect people to nature.
Our Philosophy is to develop relationships of trust with our customers and all our partners through our brands that create emotions.