We believe everyone can flourish, by being good to themselves, their community and the planet.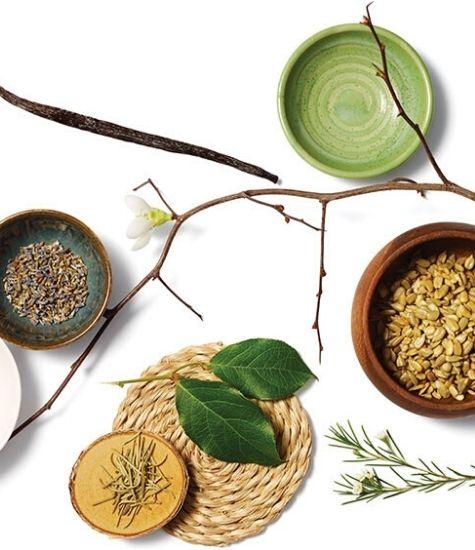 We believe everyone can flourish, by being good to themselves, their community and the planet.
Arbonne empowers people to flourish with sustainable healthy living. We believe in a holistic approach to beauty, health and wellbeing, focusing on the whole person to help them flourish inside and out.
Our product philosophy embraces the connection between a healthier mind, stronger body, and more beautiful skin.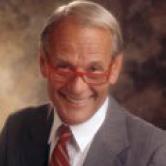 When I dreamt of Arbonne, I wanted it to be a place where people could flourish.
Petter Mørck
Founder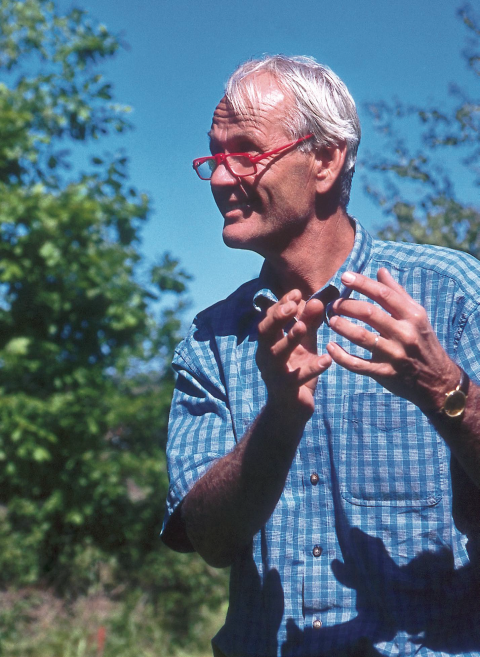 OUR PRODUCT PHILOSOPHY IS COMPRISED OF FOUR KEY FACTORS AND ROOTED IN CLINICAL SCIENCE.
THESE PILLARS SET US APART FROM THE COMPETITION.   
PLANT-BASED INGREDIENTS
All of our formulations start by carefully picking the right botanical that provides functional benefits — sometimes it's a household name and sometimes it's a groundbreaking discovery, but it's always backed by research. We extract the greatest benefits in a sustainable way whenever possible.
HIGH CLEAN STANDARDS
Our high ethical and quality standards are guided by a stringent Ingredient Policy that prohibits over 2,000 ingredients, such as PEGs, parabens and phthalates, and some of the most common allergens. We seek third party certifications to ensure transparency and proof of our commitments.
CO-DEVELOPED WITH EXPERTS
We collaborate with the leading experts in integrative medicine and holistic health. Our Scientific Advisory Board brings their guidance and expertise to our portfolio and education. Our passionate Consultant community includes healthy living advocates who also lend their diverse expertise to our brand.
SCIENTIFIC TESTING
We subject our products to rigorous testing for safety and efficacy. We continually raise our standards, leveraging the latest innovations in science and research to create formulas that are aligned with our product philosophy. We are confident that our products live up to their claims and deliver incredible results.
Our sustainable approach to population, planet, and products.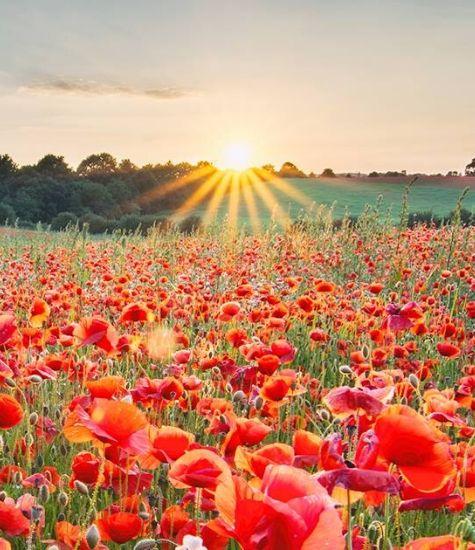 Our sustainable approach to population, planet, and products.
BRAND VALUES
As a company and as a community, we're grounded by these three pillars to guide our efforts. 
EMPOWERMENT
Champion authenticity through a community that's diverse, inclusive, and welcoming, with an "We've got your back" attitude.
TRANSPARENCY
We strive to be an open book in our actions and words, from our business opportunity to the ingredients we choose.
SUSTAINABILITY
As a certified B Corporation, we're a purpose-driven company committed to being accountable for our actions to the planet, through greener packaging and responsible operations. We seek to inspire our community to uphold the same values.
Flourish Arbonne Foundation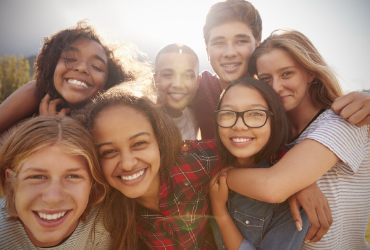 Flourish Arbonne Foundation

Flourish Arbonne Foundation is addressing the mental health crisis our youth are facing by funding projects that are holistically tracking youth mental health through a connection to nature and depression intervention.
Flourish Arbonne Foundation's mission
We are committed to building resilience in the minds of future generations.
Flourish Arbonne Foundation's vision
We believe that every child deserves a healthy mind and happy heart.
Thanks to the volunteer work of Arbonne Independent Consultants and employees, and through product and monetary donations to tax-exempt organizations, the Foundation supports charitable programs working to improve youth mental wellbeing across the globe.
For more information, visit Flourish Arbonne Foudation's website.
Discover the other brands of Groupe Rocher