The power to change your life and the lives of others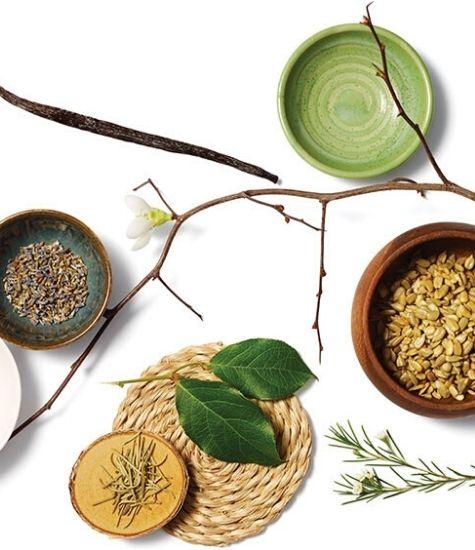 The power to change your life and the lives of others
Arbonne changes lives using its scientifically proven products made from pure botanical ingredients, by promoting a pure, healthy lifestyle and through the sheer joy of helping others.
For thirty-nine years, the integrity of our products relies on these two values. Since the start, Arbonne has been developing products that combine the best nature has to offer with the latest scientific advances. Our mission is to continuously reevaluate and improve our ingredient policy using excellence as our standard. That means we challenge ourselves to constantly do better.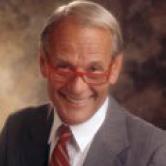 Arbonne is a company where ordinary people do extraordinary things on a daily basis to improve not only their lives, but also those of so many other people.
Petter Mørck
Founder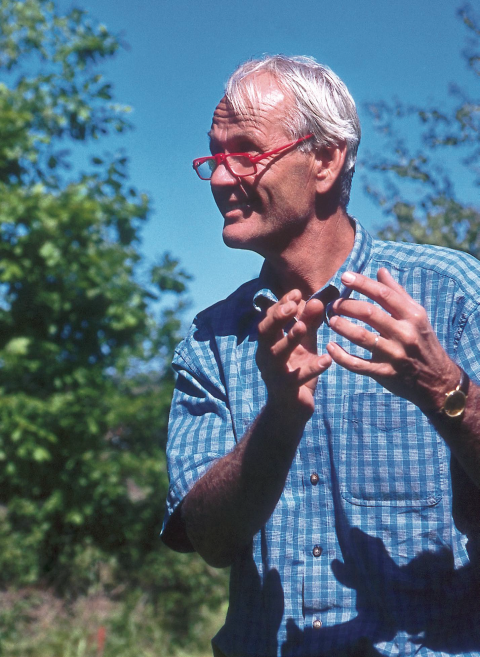 The idea of offering skincare products of unparalleled quality and efficacy was born in Switzerland in 1975, when Petter Mørck, along with a reputed group of biochemists, biologists, and phytotherapists, decided to make his vision a reality by founding Arbonne.
Arbonne skincare products, developed according to botanical principles, came about in the United States in 1980 and are now distributed on several continents by a growing network of independent Arbonne salespeople.
Based on these same founding principles, the Arbonne product line has expanded and now includes safe, premium-quality products that promote inner and outer health and beauty with unequalled value, advantages, and results.
What makes Arbonne extraordinary is that the products aren't the only wonderful things about the company. The people are incredible too. The Arbonne family is made up of thousands of people working hard to make their dreams come true. With its sales indicators, its rewards, its travel opportunities, its competitive Success Plan, and its wonderful products, Arbonne gives everyone the unique chance to live their dreams.
Our sustainable approach to population, planet, and products.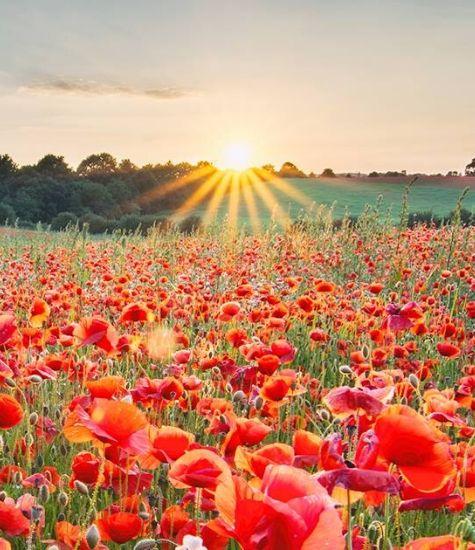 Our sustainable approach to population, planet, and products.
At Arbonne, we embarked on a path to be a green company starting in 1980, and we are still on that path today. From plant-based ingredients to futuristic ecological innovations, respect for the planet is at the core of our identity and of the way we choose to develop our business.
Arbonne's commitment to sustainability is part of our mission. We strive to create a more sustainable future and to be an agent of positive change by leaving a smaller ecological footprint on the planet.
Flourish Arbonne Foundation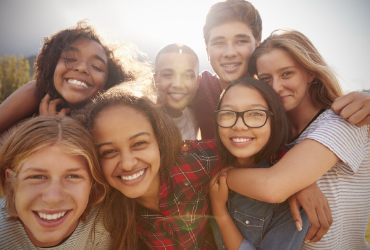 Flourish Arbonne Foundation

Flourish Arbonne Foundation is addressing the mental health crisis our youth are facing by funding projects that are holistically tracking youth mental health through a connection to nature and depression intervention.
Flourish Arbonne Foundation's mission
We are committed to building resilience in the minds of future generations.
Flourish Arbonne Foundation's vision
We believe that every child deserves a healthy mind and happy heart.
Thanks to the volunteer work of Arbonne Independent Consultants and employees, and through product and monetary donations to tax-exempt organizations, the Foundation supports charitable programs working to improve youth mental wellbeing across the globe.
For more information, visit Flourish Arbonne Foudation's website.
Discover the other brands of Groupe Rocher