TOGETHER, LET'S UNLEASH THE POWER OF PLANTS.
Our ambition: ACT as to make 100% of our activities contribute to reveal, protect and transmit the power of plants. 
WE ARE YVES ROCHER.
A committed and passionate community from Brittany and every day, we reveal the power of plants.
Creators of botanical cosmetics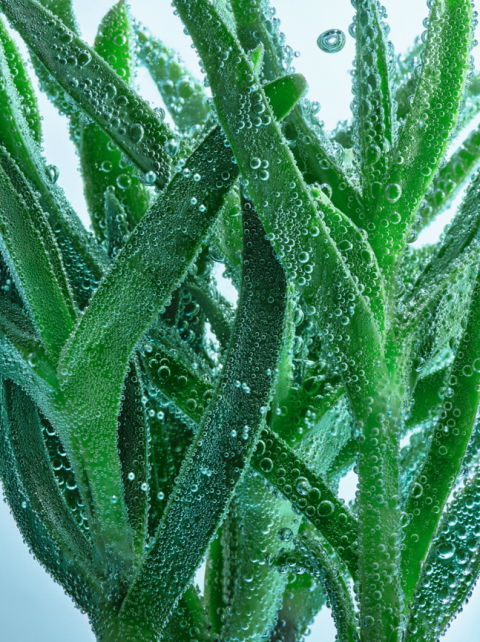 Creators of botanical cosmetics
Nature is our guide since 1959, Creators of botanical beauty, we grow our plants, in Brittany, in agroecology in our organic fields in La Gacilly, with respect for the land and biodiversity.
Together, we act for a more natural, strong and relevant beauty. A more sustainable beauty, more respectful of plants, soils and people.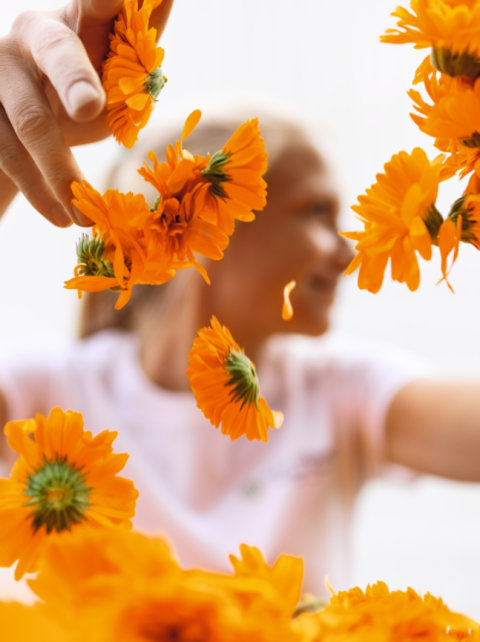 FROM OUR PLANTS TO YOUR SKIN
For over 60 years, we have been botanists, harvesters, manufacturers and retailers.
The advantage of doing everything ourselves is that our value chain is under control, our environmental impact is therefore limited and we are working to reduce it even more every day.
We have studied the best nature has to offer in order to provide you with effective care products with active ingredients 100% derived from plants.
It is in our 60 hectares of  UEBT certified organic fields that we cultivate our plants in agroecology to preserve and enhance biodiversity. 
The Brand, first sponsor of the Yves Rocher Foundation.
With the Yves Rocher Foundation's PLANT FOR LIFE program, 120 million trees were planted : one every three seconds and that is only
the beginning.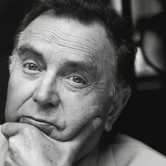 « Nature is our guide I just follow it. »
Monsieur Yves Rocher
Discover the brand's iconic products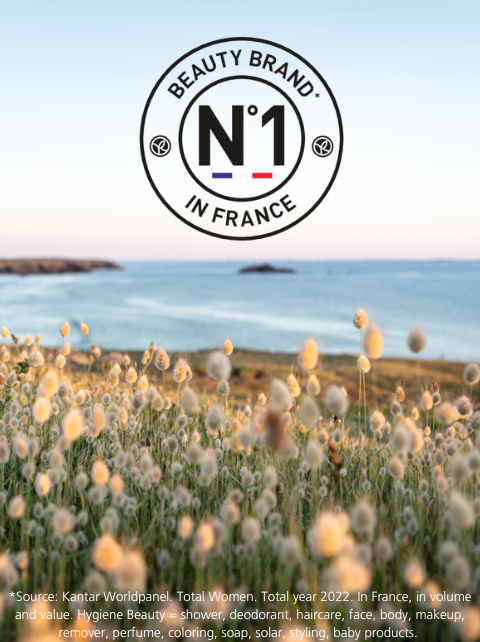 It was in the attic of his family home that Yves Rocher created his brand in 1959 in Gacilly, in Brittany.
Creator of Cosmetics, our 9 emblematic plants grow in Brittany, in 60 hectares of fields cultivated in agroecology and certified organic since 1999. Since 1975, we have the desire to grow and harvest our ingredients in the brand's botanical garden.  
More than 2,899 points of sale and 30 million customers worldwide, n°1 Beauty Brand in France.*
*Source: Kantar Worldpanel. Total Women. Total year 2022. In France, in volume and value. Hygiene Beauty = shower, deodorant, haircare, face, body, makeup, remover, perfume, coloring, soap, solar, styling, baby products.

 
The key indicators
Tests carried out per year to guarantee
the effectiveness and quality of our formulas
of active ingredients of natural origin

The Brand, first benefactor of the Yves Rocher Foundation - for nature
As a sponsor of the Yves Rocher Foundation's PLANT FOR LIFE program, we have participated in the planting of more than 120 million trees around the world: that is, 1 tree every 4.5 seconds...
The adventure continues in the field of planting but also in the preservation of trees...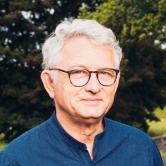 « The Yves Rocher Foundation, recognized as being of public utility, was born more than 30 years ago from a family desire to give back to the plant world part of what we owe it. Since then, all around the world, we have been working, hands in the ground, alongside local communities to preserve nature. This is the adventure of our life. »
Jacques Rocher
President of the Yves Rocher Foundation
4 LEVERS OF ACTION
THE ACTIONS OF THE YVES ROCHER FOUNDATION
Terre de Femmes: The YVES ROCHER FOUNDATION Awards - TERRE DE FEMMES reward women who work for the environment. In 20 years, 500 women have been supported across 50 countries of action.
Plant For Life: The Foundation gathers a collective of hundreds of thousands of committed people in 40 countries... Together, they plant trees but also preserve the existing and regenerate the living... Already 120 million trees have been planted alongside 60 NGOs.
Art and nature: Awakening wonder as well as awareness... Committed since its beginnings to the world of photography, the Yves Rocher Foundation has also decided to get involved with artists and festivals that joyfully question nature and our relationship with living things...
In La Gacilly, the Yves Rocher Foundation participates in a collective and committed way in the life of its territory. Federating communities, raising awareness, experimenting and carrying out projects around the common good and the transition.
Discover the other brands of Groupe Rocher