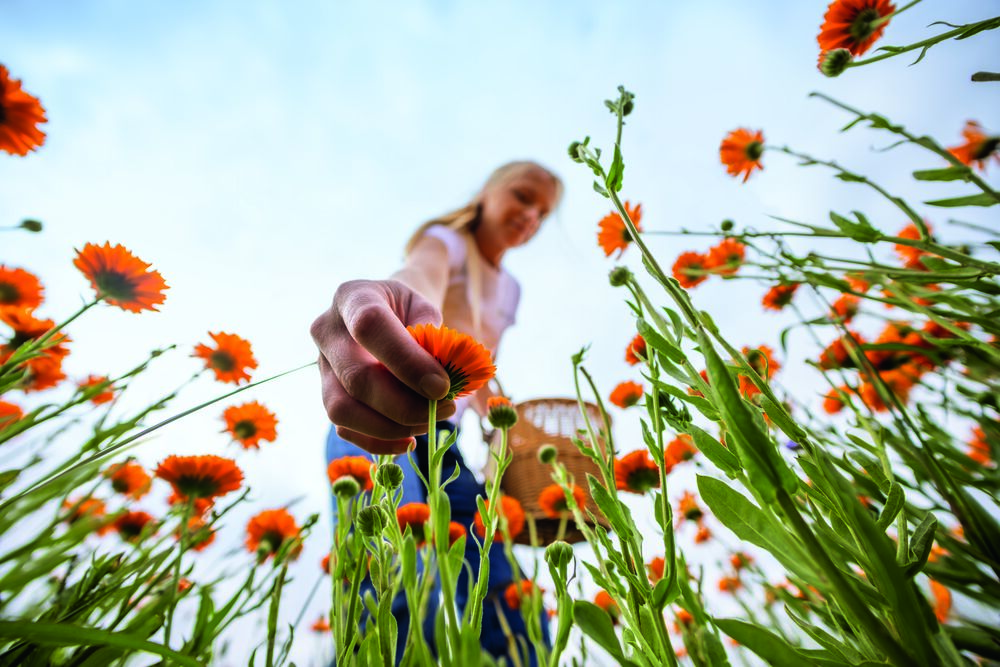 A BEAUTY WITHOUT COMPROMISE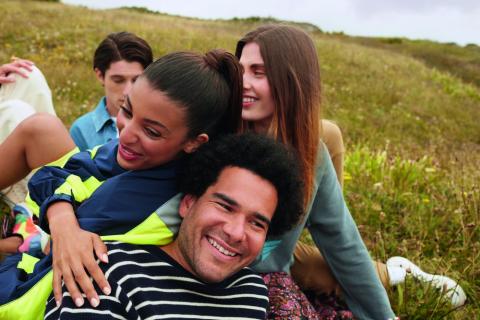 A BEAUTY WITHOUT COMPROMISE
For women, 
It' quality and efficiency: inside and out. Our botanical products are affordable, 
efficient, and respectful.
For others, 
It's acting beautifully everyday in a benevolent and cheerful way.
For the planet, 
It's doing the best we can: little by little big beautiful things can happen.
We respect and protect the environment through sustainable commitmentsin our production, eco-friendly packaging and responsible partnerships around the world.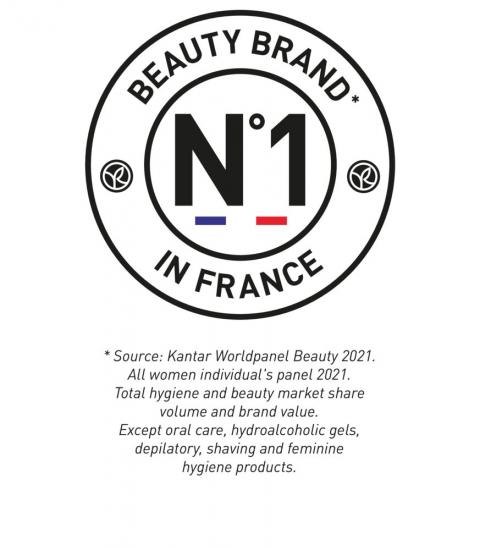 1959 Birth of the Brand in Mr Yves Rocher's familly house attic. 
Creator of botanical Beauty®. More than 60 hectares of fields  from organic farming.
Eco-designed packaging.
30 million customers worldwide, including 9 million in France. N°1 in the cosmetic market in France *
*Source: 2018 Kantar panel

worldwide

. In volume and value in 2018.
Botanist, Harvester, Manufacturer and Retailer.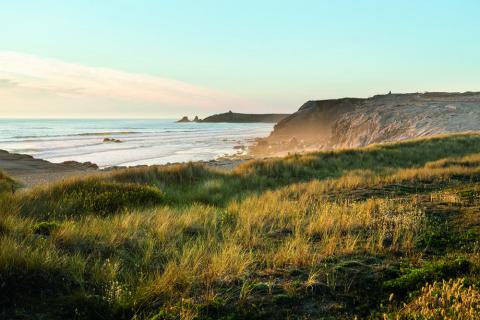 Botanist, Harvester, Manufacturer and Retailer.
Thanks to its complete control of the product's life cycle, from the plant to the  skin, the brand can reduce its impact on the environment and offer the best of beauty at affordable prices.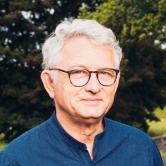 The Yves Rocher Foundation recognized to be of public utility was created over 20 years ago, driven by a family determination to give something back to Nature. As a link to and guardian of the living world, the Yves Rocher Foundation is working for tomorrow, today, to make a positive impact on our planet. 
Jacques Rocher
Honorary President of the Yves Rocher Foundation
The Yves Rocher Foundation
THE ACTIONS OF THE YVES ROCHER FOUNDATION
Terre de Femmes Fondation Yves Rocher

: A prize awarded to women working for the benefit of the environment for 20 years.

Plant For Life

 : The Foundation bring together a community of planters, around the world. Together, they have already planted 100 Million trees, and they are committed to plant 35 Million more by 2025.

Plants & Biodiversity

: The Yves Rocher Foundation is committed to safeguarding the world of botanicals and protecting biodiversity. Plants are an opportunity for our future.

Photos, people & nature

: The Foundation supports engaged photography with the Photo Award Yves Rocher Foundation. A whole world to be explored, loved and protected is revealed through the camera lens.
Discover the other brands of Groupe Rocher