From well-being comes beauty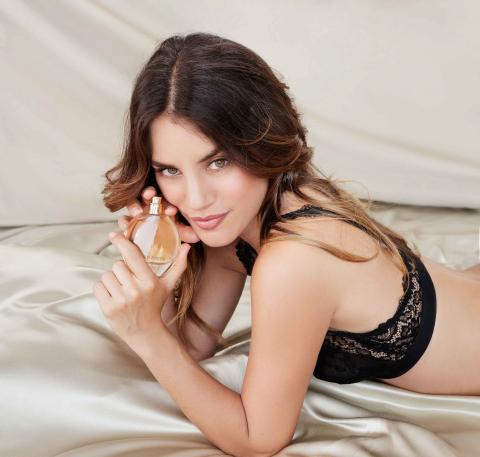 From well-being comes beauty
Created in 2001, Kiotis uses precious natural concentrates with exceptional properties as the active ingredients in its products: essential oils.
Thanks to its scientific expertise and know-how in the field of cosmetology, Kiotis harnesses the power of essential oils for a unique, effective beauty experience that is pleasing to the senses.
Convinced that well-being is a source of beauty, Kiotis creates gentle, generous cosmetics, offering well-being to both body and mind. Our sensory products draw their efficacy from the incredible richness of essential oils.
Every gesture and ritual offers women a wealth of sensations, an intense emotional experience that makes them want to savor the moment.
Kiotis thus reveals the unique beauty of every woman.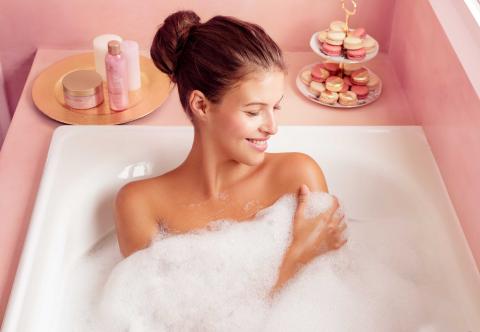 Since time began, women have passed on their beauty secrets. This is the conviction underpinning the direct selling distribution model, combining advice and demonstrations, used by Kiotis. The Kiotis spirit is shared, exchanged and brought to life day-to-day by a community of beauty consultants and customers, founded on trust and complicity.
Les Huiles essentielles, une expertise unique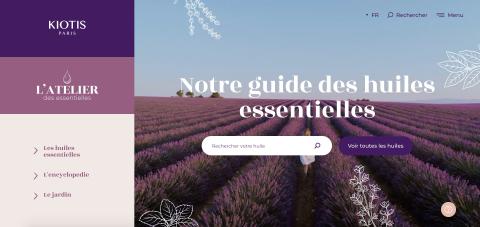 Les Huiles essentielles, une expertise unique
Le Laboratoire Kiotis possède un savoir-faire unique dans l'association des Huiles Essentielles et dans l'élaboration de formules aux résultats testés et prouvés, ainsi qu'aux textures généreuses et sensorielles.
Pour  assurer  l'excellence  de  la  qualité  de  nos  soins,  chaque    matière    première    est    d'abord    pré-évaluée précautionneusement par nos experts. Pour chaque Huile Essentielle, nous  déterminons  la  juste  dose  qui  assure  l'équilibre    parfait    entre    efficacité,    sensorialité et tolérance pour nos soins.
Pour mettre en lumière ce savoir-faire, nous avons créé l'Atelier des Essentiels qui répertorie les huiles essentielles utilisées dans les soins Kiotis et les bénéfices associés.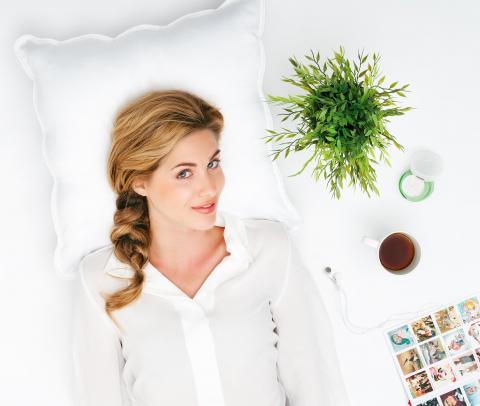 100% pure and natural essential oils (undiluted by other essential oils or the addition of synthetic products), not derived from transgenic (GM) plants.
A thorough testing process, from formulation through to the finished product.
Respectful of nature and the environment, refusing to use any essential oils derived from endangered plant species.
Respectful of animals, with no animal testing of products.
Environmental certification of production plants: since the end of 2008, 100% of production and packaging sites in Europe have been ISO 14001 certified.
Discover the other brands of Groupe Rocher