From Tel Aviv to the entire world, guided by the passion of its founders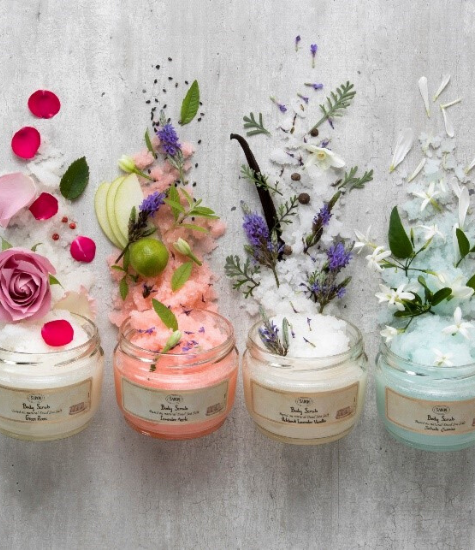 From Tel Aviv to the entire world, guided by the passion of its founders
In 1997, two childhood friends began making soaps at home, using a seventy-year-old Australian aboriginal recipe they had collected during their travels.
Sabon, from the Semitic word for "soap," was born.
From these fresh, hand-made soaps, the brand diversified to include body care, offering a broad range of products with delicious textures and fragrances, as well as home décor items.
Twenty years later, Sabon is now present in 180 locations in Israel, Europe, Asia, and the USA.
An Offering Centered on Nature
The soothing and relaxing powers of nature are central to SABON's philosophy.
From the outset, the brand has been committed to using high-quality natural ingredients, such as salts, mud, Dead Sea algae, and carefully selected botanical ingredients from the Mediterranean and beyond, such as olive oil, shea butter, and essential oils from plants and fruits. Included in generous proportions in the formulas, they gently care for the skin, leaving it soft and comfortable.
An Exclusive 3-step Body Care Ritual
Shower Oil

The first step is cleansing with the shower oil, a gentle, rich cleanser made of four botanical oils to smooth and protect the skin.
Body Scrub
The second step is the body scrub, a unique recipe combining Dead Sea salts with four botanical oils to exfoliate and soothe the skin.

Hydration
The last step is hydration, with a selection of textures ranging from light to rich, composed of natural ingredients and botanical oils to procure lasting comfort and nourish the skin.
Using artisan-crafted, nourishing, enjoyable products made with love and skill, we help our customers create memorable moments to recharge their batteries and enrich their lives with peace and comfort.
SABON
the home that enlivens heart and senses
Discover the other brands of Groupe Rocher