Sustainable and Responsible Procurement Policy
Responsible procurement in the group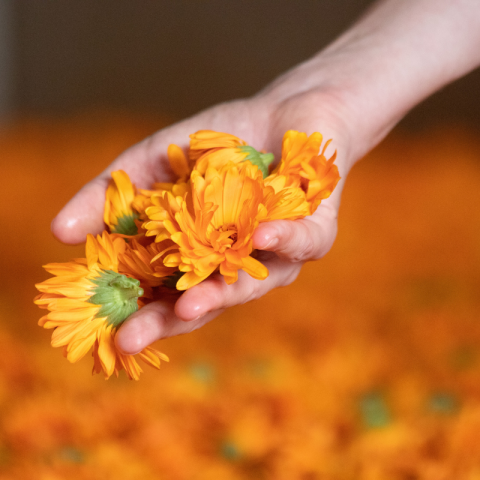 By learning with and from our partners, we want to make Procurement a strong lever for higher sustainability at Groupe Rocher and its ecosystem.
In the current context and faced with the challenges of scarcity of materials, weakening and increasing complexity of supply chains, acceleration of consumer trends and regulations towards more responsibility; procurement stands out as an important lever in favor of CSR commitments.
As part of the continuity of the CSR commitments made by the Group, the Group Rocher Procurement formalized Groupe Rocher Sustainable Procurement Policy named "SOURCE".
With this policy we aim to: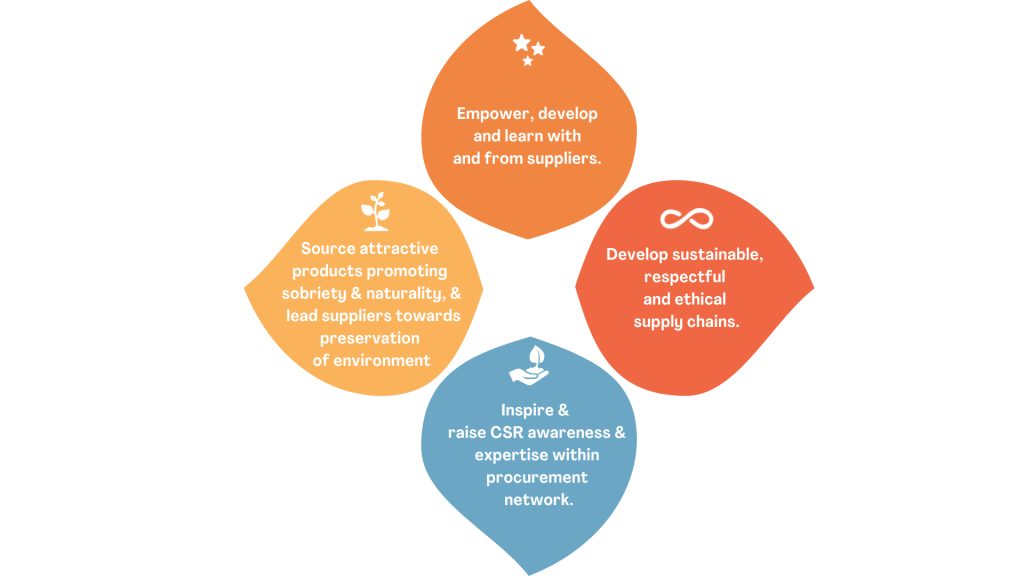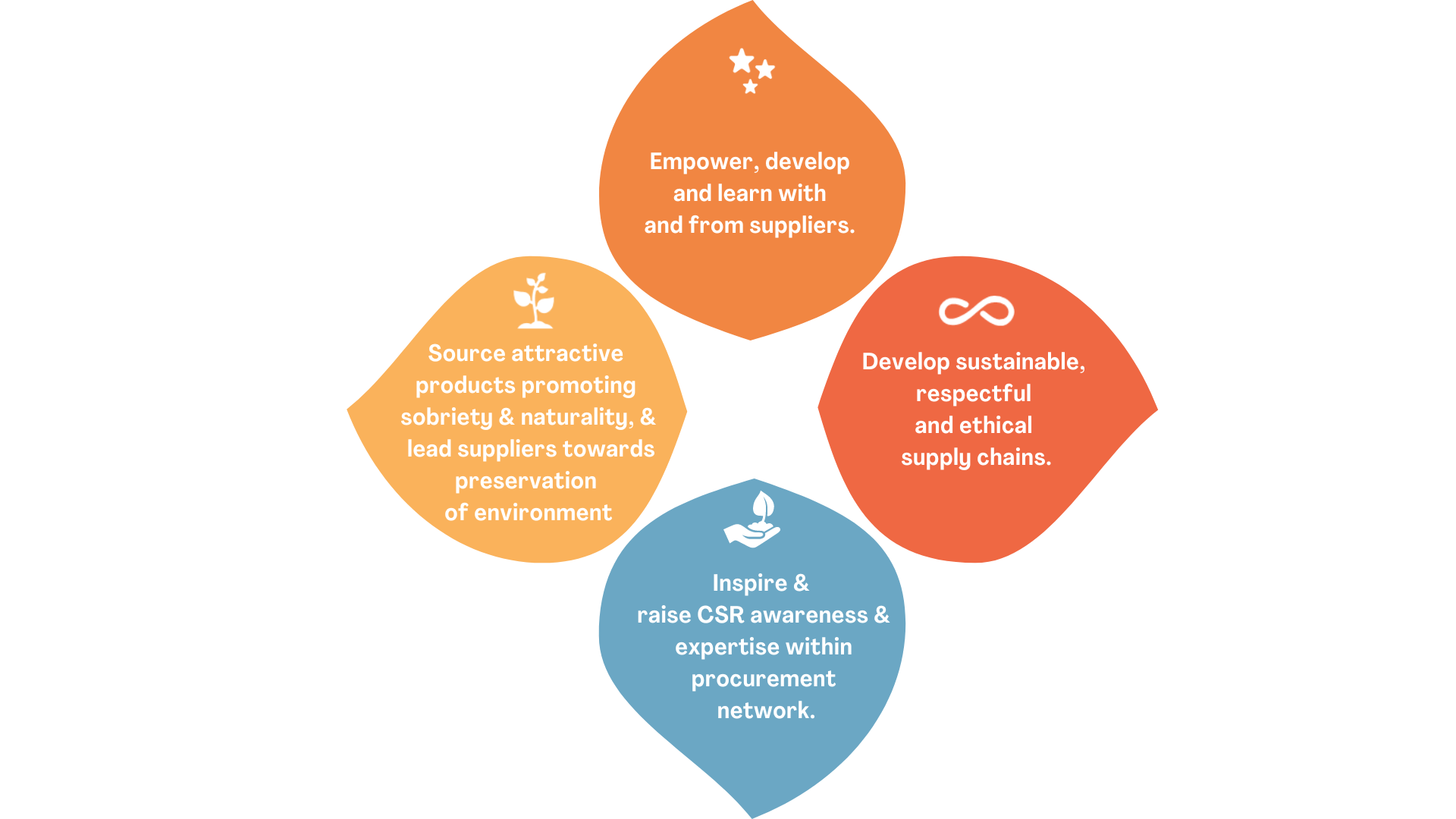 It makes it possible to engage together with our suppliers in a holistic and sustainable approach for the years to come.
The initiatives & achievements can be consulted up here : DPEF.