Our Source of Inspiration: Chronobiology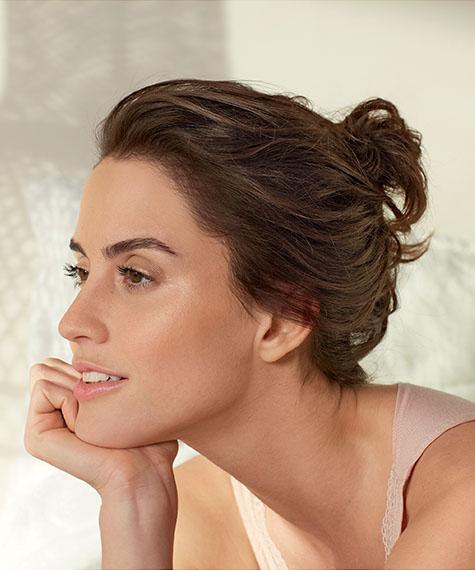 Our Source of Inspiration: Chronobiology
The Dr. Pierre Ricaud brand owes its name to a doctor who dedicated his work to the health and beauty of women.
Over thirty years ago, he decided to create his own skin-friendly beauty products. 
Laboratoire Dr. Pierre Ricaud was created in 1986 to provide women with high-performance solutions to their beauty needs at every time of their life.
Inspired by the brand's founder, we continue to perpetuate his approach of listening to, diagnosing, and advising our customers, firmly convinced that women glow when they believe in themselves. 
Laboratoires Dr. Pierre Ricaud innovates constantly in the field of dermo-cosmetics, drawing on its knowledge of chronobiology, the study of the skin's biorhythms. Because the skin's needs change with the seasons, the time of day or night, the environment, and with age, we have created over seventy expert face care products with effective formulas that are pleasing to the senses and that address the skin's specific needs and stimulate its natural functioning. 
Our Commitment: Safety and Transparency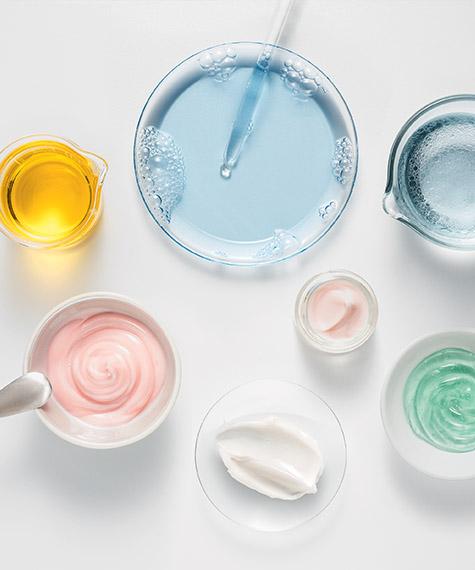 Our Commitment: Safety and Transparency
For more than thirty years, our laboratory has developed over 1,000 formulas to meet the skin's specific needs and stimulate its natural functioning with proven results. Our researchers innovate, formulating active care products containing the perfect dose of ingredients. 
In addition to European cosmetics regulations, which already ban 1,300 ingredients, we also exclude an additional 300 ingredient families.
Our exclusive active ingredient, Glycalox®, acts against glycation and oxidation, the leading causes of skin aging, regardless of women's age or skin type.
Skincare Products Made in France
Dr. Pierre Ricaud is a 100% French brand! Our formulation laboratories are located in the Paris area, while our own cosmetic production plants and shipping warehouses are in Brittany. All our skincare products are manufactured in France. As a manufacturer and distributor, we monitor our production and distribution chain using rigorous traceability. We are committed to impeccable quality and service.
Discover the other brands of Groupe Rocher