The effectiveness of anti-aging skin care since 1986. 
With over 35 years of expertise in dermocosmetics, we excel in creating highly effective anti-aging formulas.
Our skin care products are designed to stimulate the skin's natural mechanisms for a youthful glow.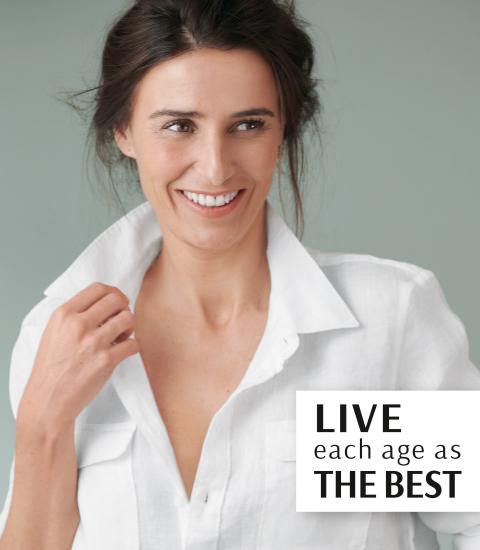 Dr. Pierre Ricaud empowers women to live each age as the best, by reconnecting to themselves, to others and to nature.
CARE PRODUCTS MADE IN FRANCE WITHOUT INTERMEDIARIES 
For 35 years, Dr. Pierre Ricaud has been manufacturing its products in France in its own factories. We choose to produce and distribute our products without intermediaries. We control every step of the manufacturing process.
REDUCING OUR IMPACT ON THE ENVIRONMENT 
Our teams are committed to reducing the environmental footprint of our products at every stage of their life cycle, from the factories to our customers' bathrooms.  Each new product is developed according to the 3R policy: Reduce, Recycle or Reuse. 
In 2021, thanks to the integration of recycled plastic, we have saved 10 tons of virgin plastic.  Sales of facial care refills over the same year allowed us to save 18 tons of glass, 3.6 tons of plastic and 2.3 tons of cardboard.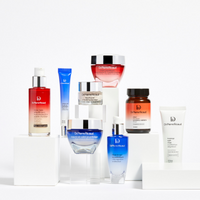 ACTING FOR THE WELL-BEING OF WOMEN
Because our mission is to empower every woman to live her age as the best, our Femmes en Chœur sponsorship action supports associations committed to women's well-being and the return of self-esteem.
Since 2016, we have awarded 18 associations and donated a total of €108,000 to help them in their commitment.
COMMITTED EMPLOYEES
Connecting to others also means connecting our employees with our partner associations. Since 2020, 100% of DPR employees have been carrying out CSR actions. In 2022, our employees will be involved with former Femmes en Chœur prize-winning associations (collection of clothes and hygiene products, sports challenge, jury) and other associations (cleaning actions, help in the warehouses).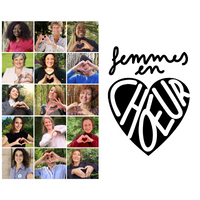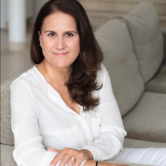 « My ambition: to make the brand shine, to put our effective and addictive anti-aging skincare in the hands of women, so that more and more of them can experience their age as the best!»
Nathalie Lagron
Directrice pôle cosmétique specialisée
Discover our iconic skin care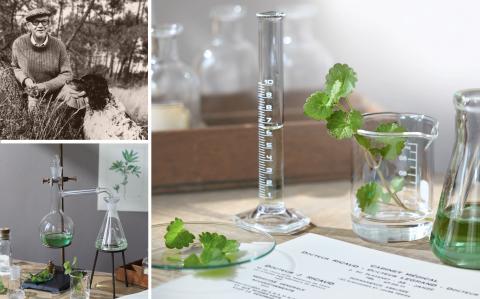 EFFECTIVE ANTI-AGING SKIN CARE SINCE 1986 
With over 35 years of dermocosmetic expertise, we excel in creating highly effective anti-aging formulas. Our skin care products are designed to stimulate the skin's natural mechanisms for a youthful glow. 
OUR LEGACY
Doctor Pierre Ricaud. He was a general practitioner with a passion for plants. In his practice, he sought the overall well-being of his patients and innovated by combining medical science and medicinal plants.
He passed on to us the demands of science and his passion for nature and we are inspired by his philosophy for the beauty and well-being of women.
THE SOURCE OF INSPIRATION FOR OUR SCIENCE
combining dermocosmetic actives with the power of medicinal plants.
Dermocosmetic

active

ingredients

:

These

are active

ingredients

that

are

well

known

for

their

intense

effectiveness

and have been

used

historically

by the Dr Pierre Ricaud brand. 

Medicinal

plants:

Medicinal

plants are plants

that

can

provide

benefits

to the

entire

body. For

our

beauty

products

,

we

select active fractions

with

very

specific

properties

. 
Brand KPI's
in France
on the anti-aging face care market
million
of our anti-wrinkle cream sold since 2009
years
consecutive we have been elected customer service.

Discover the other brands of Groupe Rocher