Independent
above All Else
A wealth of experts from many fields
Groupe Rocher has always wanted - and has succeeded - in remaining independent to retain freedom in its ideas, choices, actions, and values.
We only accept success if it is founded both on the quality of our services and products and on human qualities - especially integrity - that are as diverse and complementary as our employees at all levels.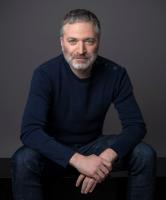 CEO Groupe Rocher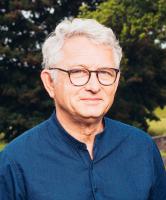 Group Prospective Director - President of the Yves Rocher Foundation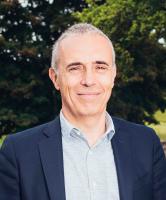 Deputy CEO – General Counsel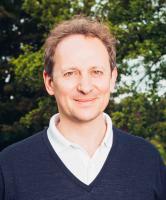 Deputy CEO - Premium Division & Innovation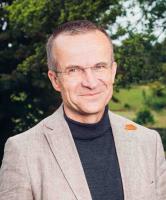 Deputy CEO - Operations & IT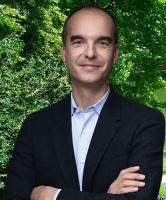 Deputy CEO - Yves Rocher Brand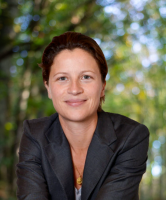 Deputy CEO, Group Managing Director - People, Mission & Impact, Communication, Organization
Ethics and responsible business conduct
Ethics and responsible business conduct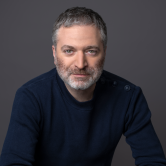 « Groupe Rocher's long-term development is closely linked to customer satisfaction, employee protection, its brands, its assets, an exemplary relationship with its suppliers, and to the preservation of its reputation and continual improvement of its performance.
It should be noted that, above all, Groupe Rocher is a group of men and women united around  values of being Committed, Respectful, Demanding and Passionate.»
Bris Rocher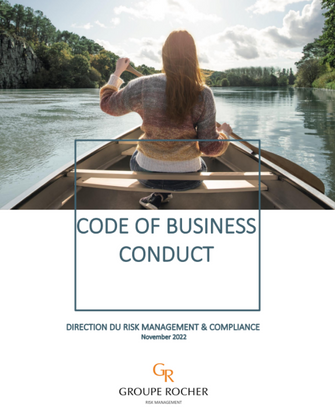 Adopting and promoting honest and ethical behavior in all partners relations is a strong commitment of Groupe Rocher.
This is why we have decided to formalize and draw attention to everyone to the Groupe Rocher's CODE OF BUSINESS CONDUCT, which purpose is not to define the Group values ​or HR policy itself.
It aims to describe, within the framework of our various businesses policies, how the Group must conduct its economic and operational activities.
Groupe  Rocher also has a SUPPLIER CODE OF CONDUCT (click here), which specifies what we expect from our partners in terms of ethics, specially in regards with the respect of human rights and fundamental freedom and environmental protection.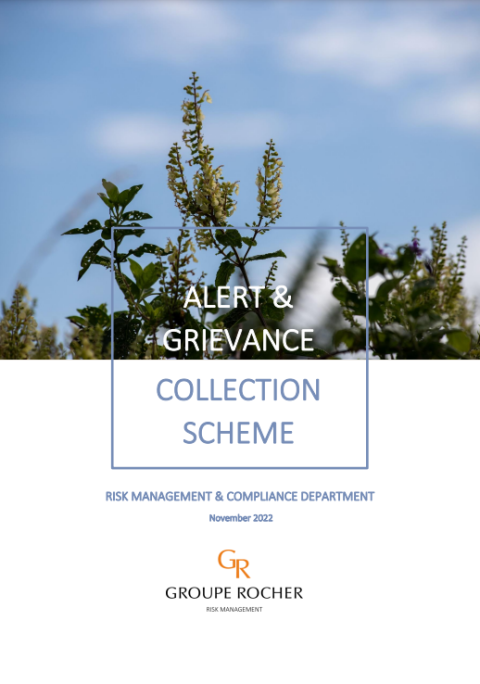 Lastly, the Code of Business Conduct reminds everyone the existence of the ALERT AND GRIEVANCE COLLECTION SCHEME (ethics@yrnet.com) that allows Group employees, suppliers or service providers to raise any situation or  confidential alerts about situations or behaviors in opposition to our ethical principles.