Reconnect people to nature
By becoming a Mission-driven Company in October 2019 and committing to reconnecting women and men to nature, we have set our vision and convictions in stone. We have chosen the most demanding level of the French PACTE law and this commits us to officially pursue strong social and environmental objectives in our business.
Our ambition is to develop a sustainable ecosystem that combines wealth creation and humanistic ecology.
Thus, we will continue to live this mission on a daily basis by going ever further.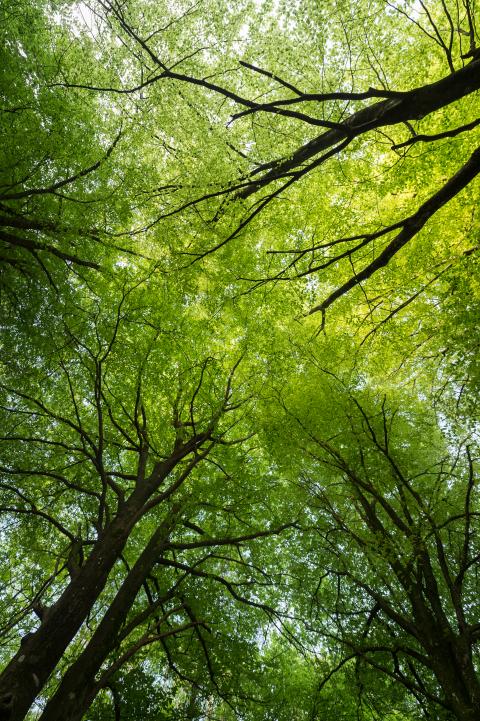 The purpose of Groupe Rocher is rooted in our historical values and projects us, with our partners, into a collective future, linking humans and nature. This is written officially in the group's legal statutes:
Convinced thanks to Mr. Yves Rocher's personal experience that Nature has a positive impact on people's well-being and therefore on their desire to act for the planet, the company's mission is to reconnect its communities to Nature. The purpose is embodied in experiences, services and products that provide well-being through the benefits of Nature. To this end, the company claims a family business model with the ambition to develop a sustainable ecosystem that combines wealth creation, frugal innovation, and humanistic ecology. With its botanical, agronomic and scientific expertise and the unique model created in La Gacilly in Brittany, the company cultivates a direct link with its communities and territories.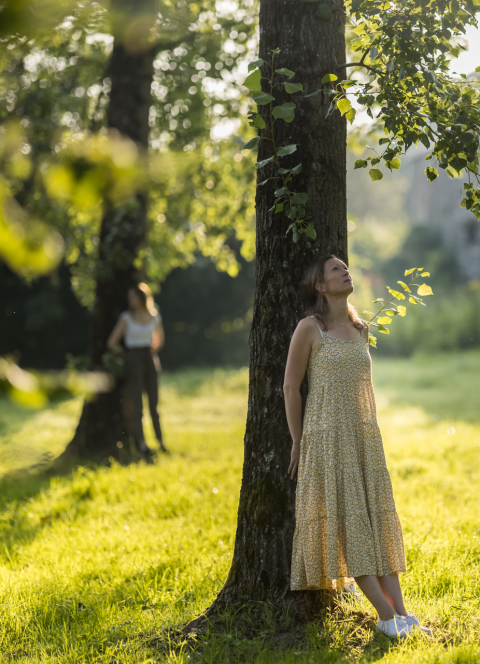 « Reconnect people to nature. »
Groupe Rocher therefore declares itself to be a Mission-driven Company under French law. To this end, in the context of our activity, we have set ourselves the mission of pursuing the following social and environmental objectives:
Promoting and providing nature experiences

Educating on nature issues

Acting in favor of nature.
Bris Rocher, testifying on the Mission-driven Company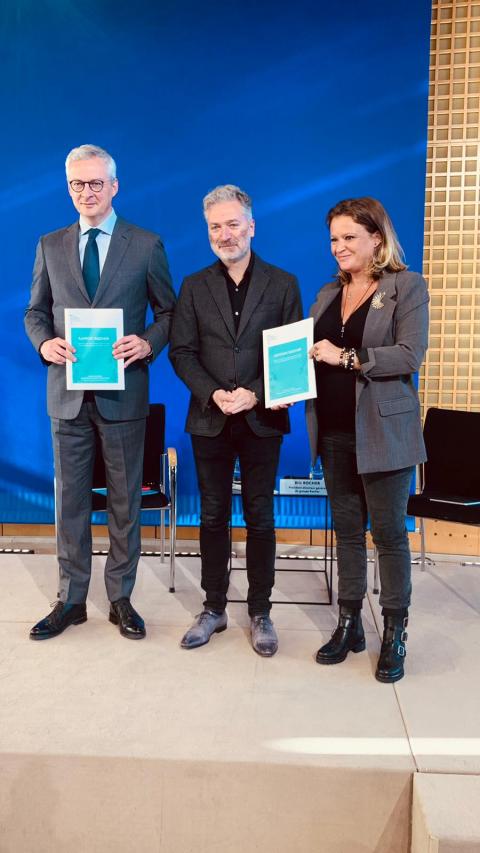 Bris Rocher, testifying on the Mission-driven Company
In 2019, Groupe Rocher shared its experience as a "Mission-driven Company", through several conferences and round tables. The quality of these interventions led the French Ministry of Economy to entrust, in May 2021, the group's CEO, Bris Rocher, with a government mission focusing on sustainable administration in businesses.
The Rocher Report, officially presented on October 19th, 2021, offers 14 recommendations and concrete measures, resulting from discussions carried out during more than 150 interviews with experts, business executives and committed stakeholders working towards a sustainable and united economy.
Thinking tomorrow means acting now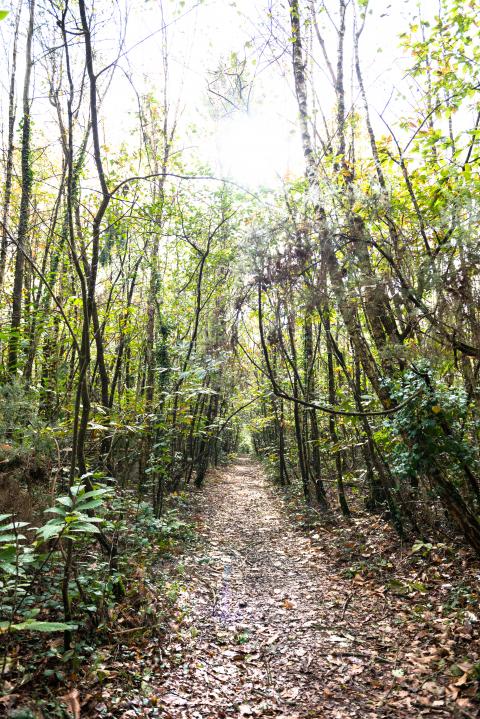 Thinking tomorrow means acting now
Positioning the purpose as a daily guide in the choice of its actions and commitments guarantees the sustainability of a company. It is by sharing a common ambition and mission that Groupe Rocher protects all its stakeholders and moves forward with them.
The group is achieving this transformation thanks to the optimism, boldness and commitment of its employees and partners. Their trust is invaluable in questioning the place of the company in society and paving the way for plural performance: financial, societal and environmental.