Traveling Perfumer...
ID Parfums, a creative and passionate perfume house that firmly places excellence and the finest French perfumery tradition at the heart of its values.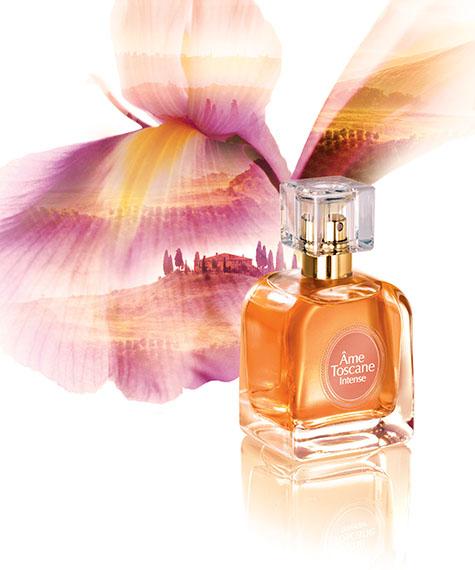 Since it was created in 1996, ID Parfums has remained true to its vocation as a "Traveling Perfumer," making travel its main source of inspiration. Each fragrance invites you on a voyage of discovery, to explore the magic of a country, an unusual destination or a journey through time.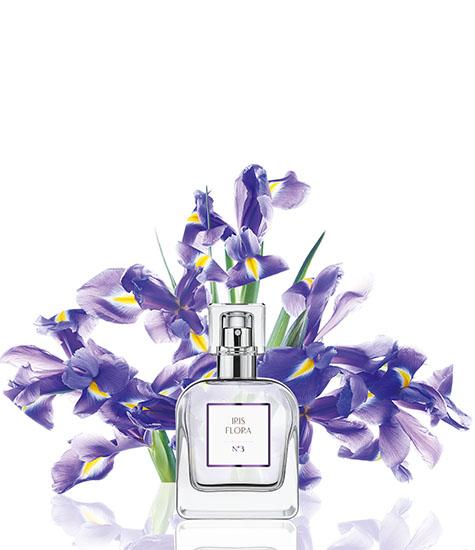 ID Parfums works hand in hand with French perfume designers, giving them free reign to express their creativity in their fragrances. They assert their own style, creating unique, original perfumes that highlight the richness and beauty of fine raw materials they use. Insatiable travelers, they draw inspiration from their discoveries to express their emotions in perfume form. 
Extraordinary Raw Materials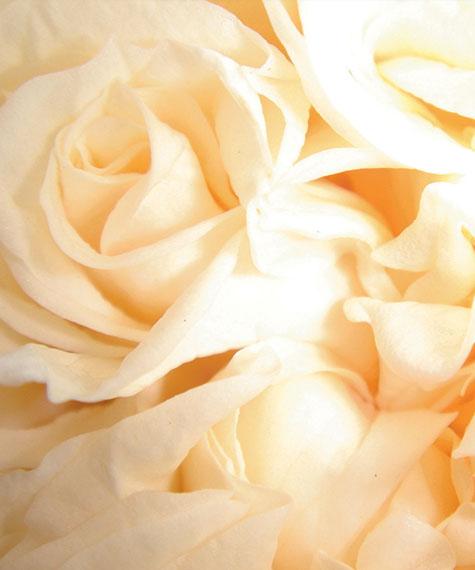 Extraordinary Raw Materials
The ID Parfums house places excellence at the heart of its olfactory creations, which highlight the richness and beauty of fine raw materials. Our fragrances are composed of precious essences, selected from the four corners of the world, where they are at their very best: 
Bergamot from Italy
Iris Pallida (Sweet Iris) from Tuscany
Rose Damascena (Damask Rose) from Turkey
Note after note, our perfumers select these raw materials with the greatest care to guarantee the quality of our fragrances and their unique, authentic character.
Discover the other brands of Groupe Rocher