Being a mission driven company and considering our customer's high expectations, the procurement is in front line of building responsible business.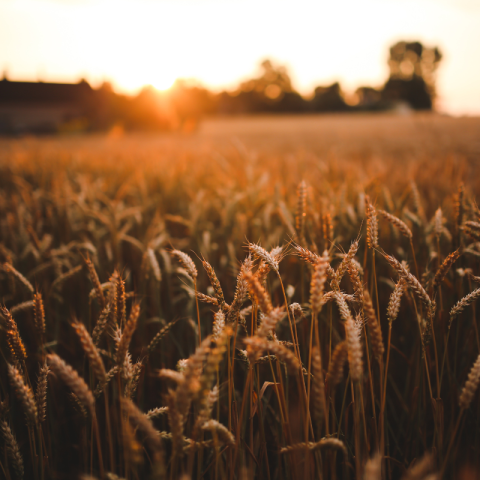 At Groupe Rocher, our mission is to Reconnect People to Nature.
As Groupe Rocher Procurement we are committed to managing and developing our business in a responsible and sustainable way.
GROUPE ROCHER's suppliers, contractors, subcontractors, consultants and vendors are an integral part of our business and of our mission.
With our suppliers :
we

share our values, standards & needs to contribute to Group's Mission

we collaborate to secure the future by creating sustainable innovation while fostering our supply chains

we deliver to assure the growth of our brands.
With an extensive global Supplier base, we have an opportunity to truly drive change and being a part of the future of responsible business.
We aim to create a network of buyers acting as business partners for our Brands and leveraging a global footprint to meet our brand's growth.
As such, we implement & promote our highly professional and specialized procurement organization.
Our presence in the world