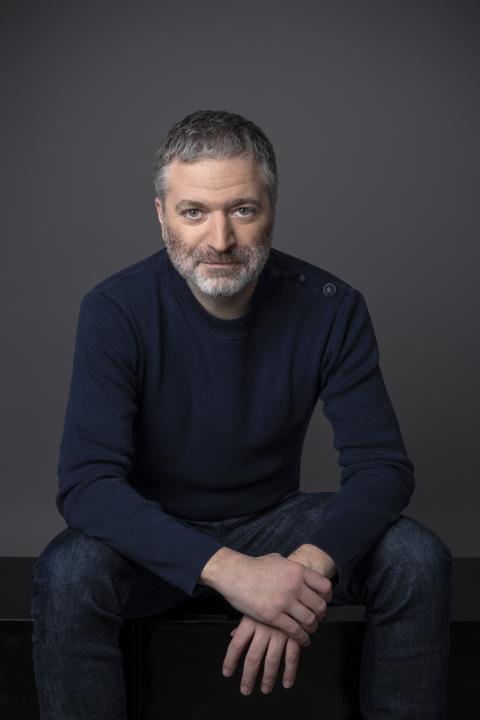 Since the company was founded in 1959, Yves Rocher has succeeded in surrounding itself with sound and committed suppliers to support the growth of a Group now spanning more than 100 countries. Groupe Rocher has over 16,000 employees who are passionate about what they do and share values of commitment, respect, passion and high standards through brands rich in both content and emotion.
This portal is for our suppliers, as well as for any businesses wishing to contribute to and be associated with our success.  We have designed this digital experience as a useful tool to establish a high added value relationship and a valuable and essential place within our ecosystem.
Updates on the management of SUPPLIER INVOICE PAYMENT DELAY
Dear Suppliers,
Further to our previous communication, we would like to inform you of the progress in resolving the serious technical difficulties encountered in the implementation of one of the SmartBuy finance modules (new supplier portal Groupe Rocher). As a reminder, these difficulties are at the origin of an abnormal extension of the payment delay for some invoices.
The setting up of a daily crisis management meeting, then a crisis unit, with all the stakeholders made it possible to restore the integrity of the solution.
Thanks to these efforts, the situation is now stabilized, and the invoices are being processed in reinforced mode by our teams. The backlog of overdue invoices is gradually decreasing.
For your information, we maintain at least until the end of July 2022 a stronger support system for the rapid resolution of overdue invoices payments. If necessary, do not hesitate to contact your privileged contact within the Rocher Group Procurement Department, providing them with the list of invoices whose due dates have expired (with the following information: invoice number / invoice date / amount including tax).
The Groupe Rocher Group Procurement Department and Finance Department remain available to help you and answer to your questions.
Thanks for your understanding and your patience!
Deployment of the GROUPE ROCHER Supplier Code of Conduct
Dear suppliers,
At GROUPE ROCHER, our mission is to Reconnect People to Nature. We are committed to managing and developing our business in a responsible and sustainable way.
As such, GROUPE ROCHER is deploying the Supplier Code of Conduct which defines fundamental principles in essential areas, such as human rights, labor law, environmental protection, the fight against corruption and the business ethics.
Our Supplier Code of Conduct is based on the spirit and letter of the law. By definition, the acceptance and adherence to its principles is mandatory for all GROUPE ROCHER Suppliers.
In order to accompany our Suppliers in the deployment of the GROUPR ROCHER Supplier Code of Conduct, we propose a 2-step approach:
An introductory webinar aiming at presentation of the GROUPE ROCHER Supplier Code of Conduct requirements and expectations. 2 dates will be proposed in early May 2022.

A signatory campaign in 2022. For some entities, an electronic signatory campaign supported by the DocuSign tool will be proposed.
As a GROUPE ROCHER Supplier, we invite you to share our values and conduct business in a manner compatible with GROUPE ROCHER Supplier Code of Conduct and maintain high ethical standards wherever you conduct your activities.
We thank you in advance for your commitment and your contribution toward creating a positive social and environmental impact.
Thank you for supporting our Mission Reconnect People to Nature and being a part of the future of responsible business.
Procurement Department,
GROUPE ROCHER
Our Group values
We are a Group imbued with meaning and values: commitment, respect, high standards, and passion.
Purchasing Organisation and Strategy
As part of the Groupe Rocher Purchasing and Quality Division, 100 people worldwide work to develop businesses with you, and to support and assist you day after day.
Become a supplier
You wish to work with Groupe Rocher? 
There are 9 reasons why you should.