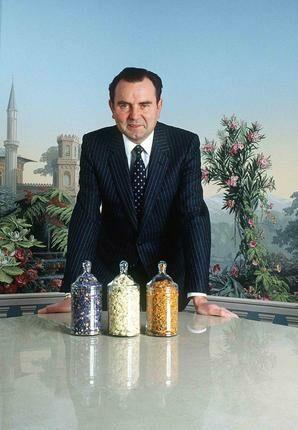 Naissance de Monsieur Yves Rocher
Yves Rocher creates:
« The botanical beauty »

launching the first vegetal cosmetic range

A new way of distribution: mail-order selling

The brand "Yves Rocher"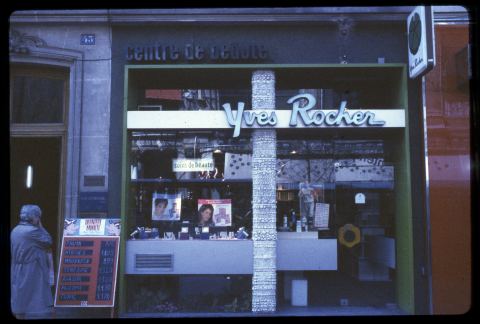 Opening of the "La Croix des Archers" distribution site in Brittany
Opening of the 1st Yves Rocher store at 43 boulevard Hausmann in Paris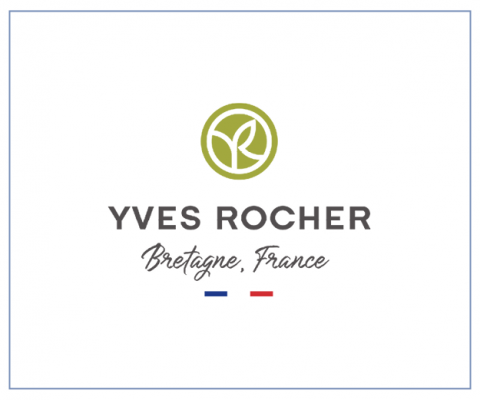 1st international step for the Yves Rocher brand (in Belgium)
Sanofi becomes a shareholder of Groupe Rocher.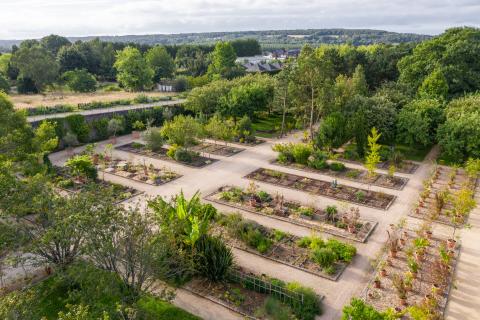 Birth of the "Botanical Garden" in Brittany, a tribute to the vegetal world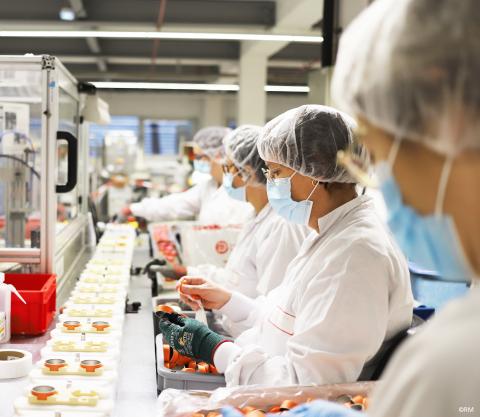 Opening of the Rieux industrial site in Brittany, dedicated to make-up and skin cares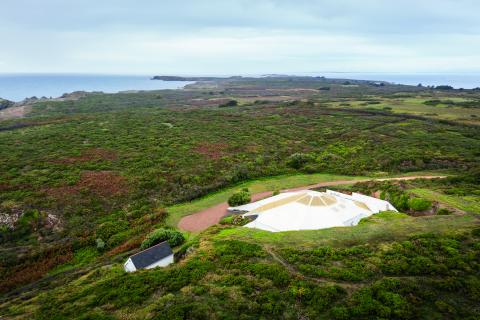 Daniel Rocher, son of the founder, creates the Daniel Jouvance brand, specialist in marine cosmetology
Opening of a research and culture center "the Eclosarium" on the Houat Island in Brittany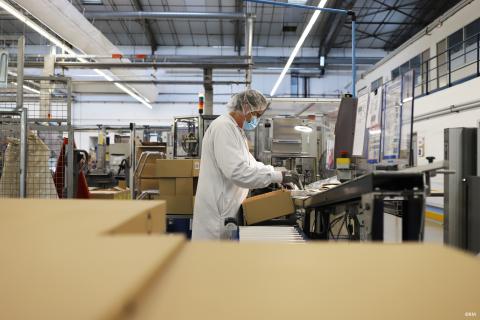 Takeover of the Ploërmel industrial site in Brittany, dedicated to perfumes
Creation of the Dr. Pierre Ricaud brand, specialist in anti-aging cosmetics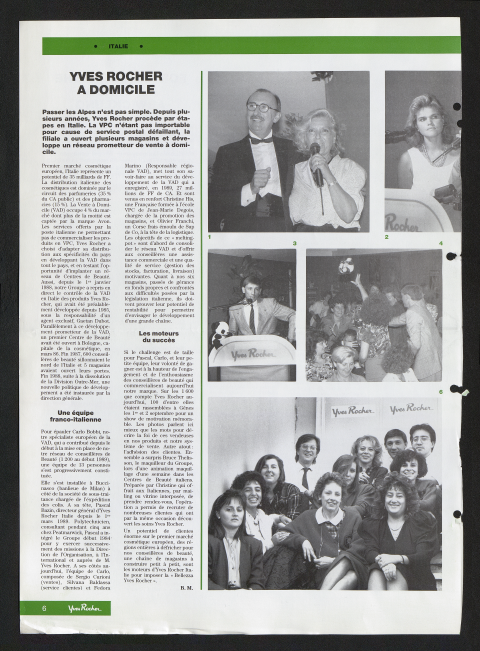 Groupe Rocher takes direct control of home-selling in Northern Italy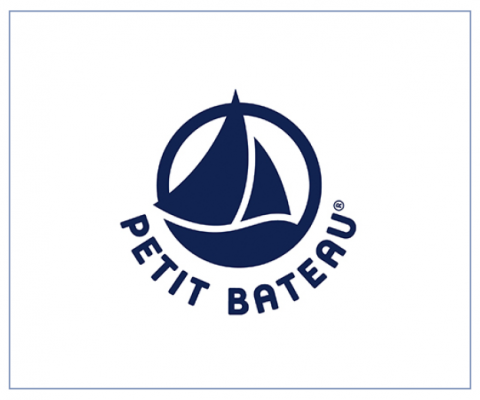 Takeover of Petit Bateau, multi-generational clothing specialist and creator of undergarments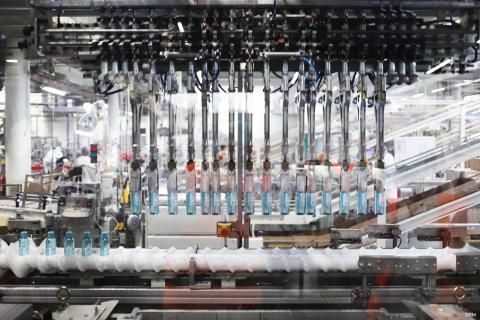 Opening of a new "Villes-Geffs" factory in La Gacilly dedicated to packaging shower gels, hair care and body care
Creation of the Yves Rocher Foundation, chaired by Jacques Rocher, son of the founder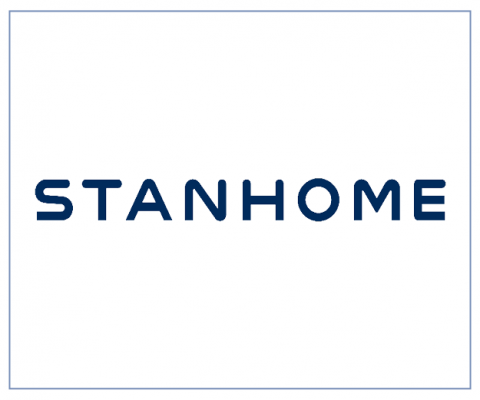 Takeover of the Stanhome brand, specialist in home maintenance and embellishments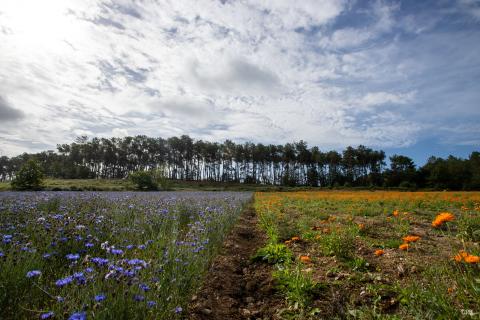 Les champs de culture de La Gacilly sont certifiés "agriculture biologique".
Jacques Rocher creates the Kiotis brand, specialist in cosmetic products based on essential oils
Yves Rocher's brand launches its first online selling website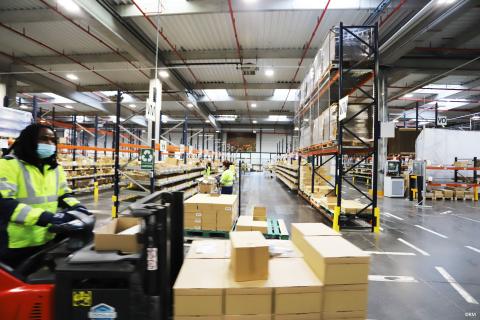 Opening of an international logistics platform in Villouët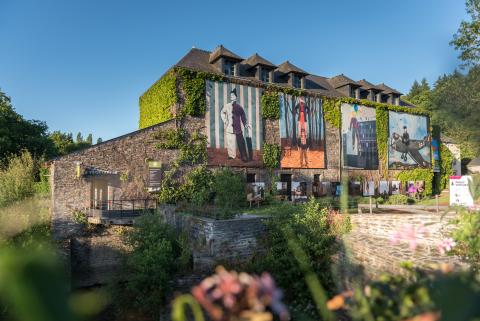 Creation of the annual "Photo Festival" at La Gacilly, the largest outdoor photo festival in  Europe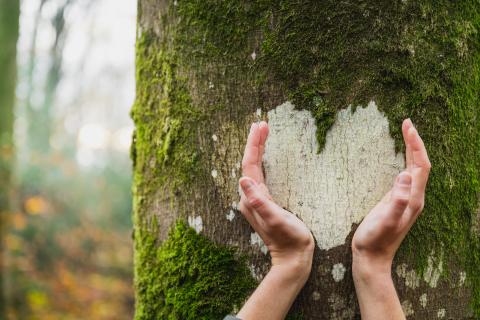 The Yves Rocher Foundation is committed to planting 1 million trees as part of its "Plant for the planet" campaign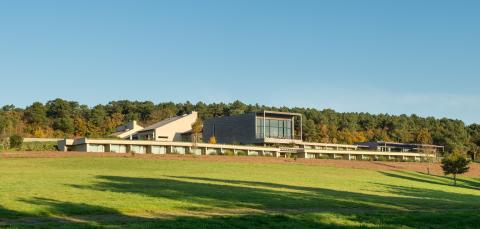 Opening of the Eco-hotel Spa « La Grée des Landes » at La Gacilly, in Brittany

Bris Rocher, grandson of the founder

becomes CEO of the family Group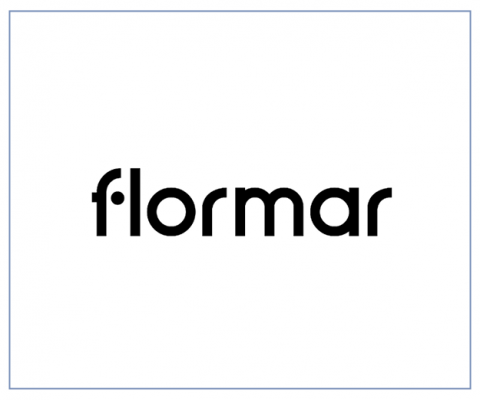 Sanofi divests from Groupe Rocher

Takeover of the Turkish brand Flormar, make-up specialist
Opening of the new eco-responsible operational headquarters certified HQE, in the Paris region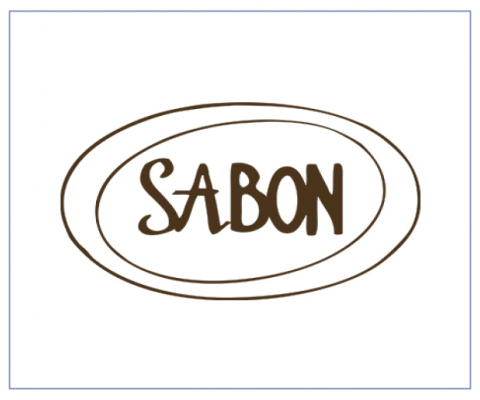 Takeover of the Israelian brand SABON, specialist in artisanal soaps and beauty products from the Dead Sea
Petit Bateau opens its new global logistics platform in Troyes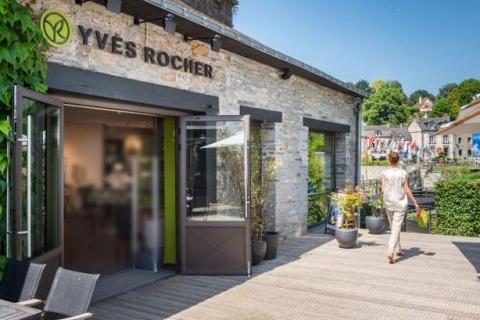 Ouverture de la maison de la Marque Yves Rocher à La Gacilly.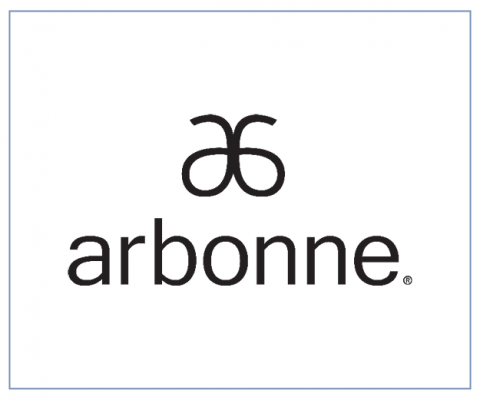 Acquisition of the American brand Arbonne, specialist in beauty, health and well-being products based on botanical ingredients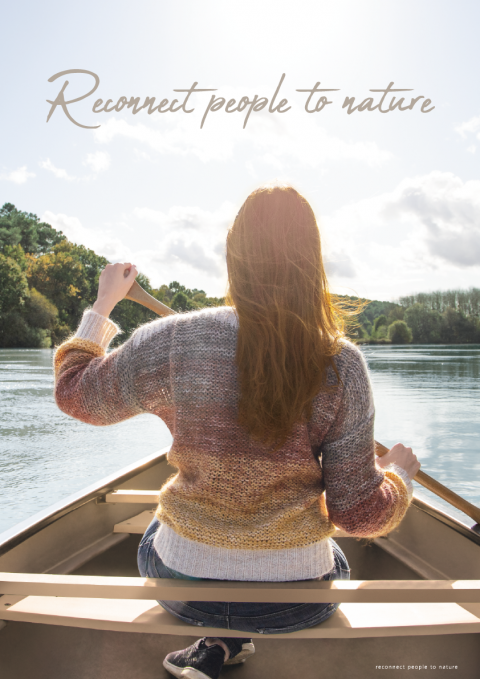 True to its roots, Groupe Rocher becomes the first international group to adopt the status of "Mission Driven Company"
Its mission: Reconnect people to nature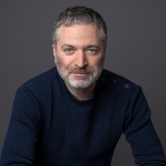 " Notre histoire collective reflète notre formidable aventure humaine. ​"
Bris Rocher
Président du Groupe Rocher