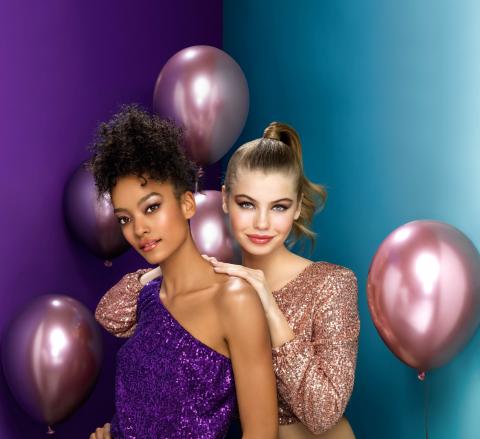 The brand name is inspired by the most powerful of feelings, the love of our children. The company was founded in 1950 in Milan, the Italian capital of art and fashion, and the founders created the name Flormar by combining the names of their two daughters, Floridita and Maria.
We then moved the company to Istanbul, a dynamic city celebrating the link between Asia and Europe. At first, the initial products developed were only nail polishes. 
Living the constantly changing life of Istanbul helped Flormar evolve, making us the dynamic makeup brand we are today.
Beauty borne of technology and innovation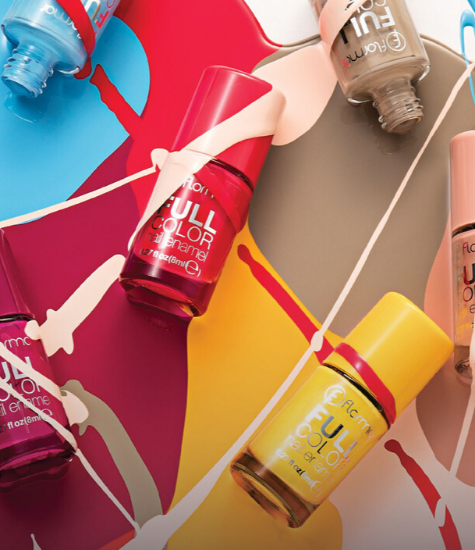 Beauty borne of technology and innovation
Flormar operates under a unique business model that most retailers do not use. We sell products that we make, so we control them completely.
Our innovation is quick, flexible so it can be adapted to local needs, and accessible to every market.
No tests on animals.

International certifications: ISO 9001, GMP, Halal

Audited by Bureau Veritas

An exceptional new product development time: 8 months on average

1/3 of range refreshed each year

Fully automated production

A pioneer in terms of performance and quality
A Trademarked Global Brand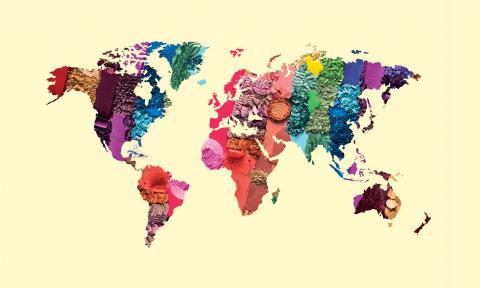 A Trademarked Global Brand
With its more than 60 years of experience in cosmetics, Flormar succeeded in becoming one of the world's most dynamic makeup brands with global presence in 85 different countries including its 750 stores located in more than 200 cities around the globe.
Flormar became a part of Groupe Rocher in 2012 and following this merger the brand continues to achieve great success in the global competition.
Our brand offers a colorful, trendy and innovative array of make-up products, enjoying a strong position of leader in Turkey
Our footprint is also very strong throughout Northern Africa and Mıddle East and our expansion is very dynamic in all regions of the world.
A comprehensive range of beauty products
With its vast product palette, Flormar is always close to women, thinking of everything they need from A to Z. 
Different from other makeup retailers, Flormar is present from colored makeup to nail polish and skincare to the last touch of perfume. We are there to make women feel good, and only good.
Key Figures
Cities where we are present
New products (SKUs) every year
Launch of the e-commerce site with more than 400k users
Discover the other brands of Groupe Rocher