Annual Information Meeting 2021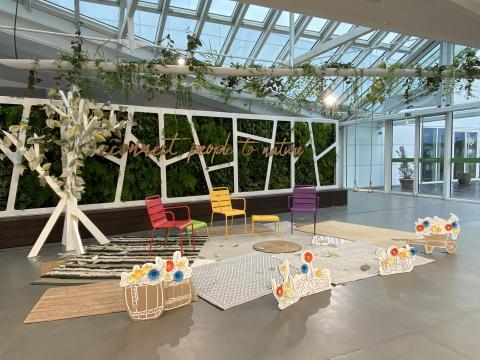 Last week the yearly AIM (Annual Information Meeting) took place.​
Due to the Covid-19 crisis context, the event was broadcasted through an internal digital platform. This was the opportunity to bring together all Groupe Rocher employees for the first time through an international meeting.​
Bris Rocher presented his best wishes for 2021 and reaffirmed the Group's commitment through its Mission Driven Company status for the years to come.​
Several speakers and employees took part in this event and affirmed the brands' resilience during this very special year 2020.​