A group imbued with meaning and values
Commitment to nature
We are a family Group whose commitments are over the long term and which has maintained its independence. This strong commitment enables us to envisage the future with confidence because we are not subject to market pressures. In today's world, this independence gives us a major competitive edge.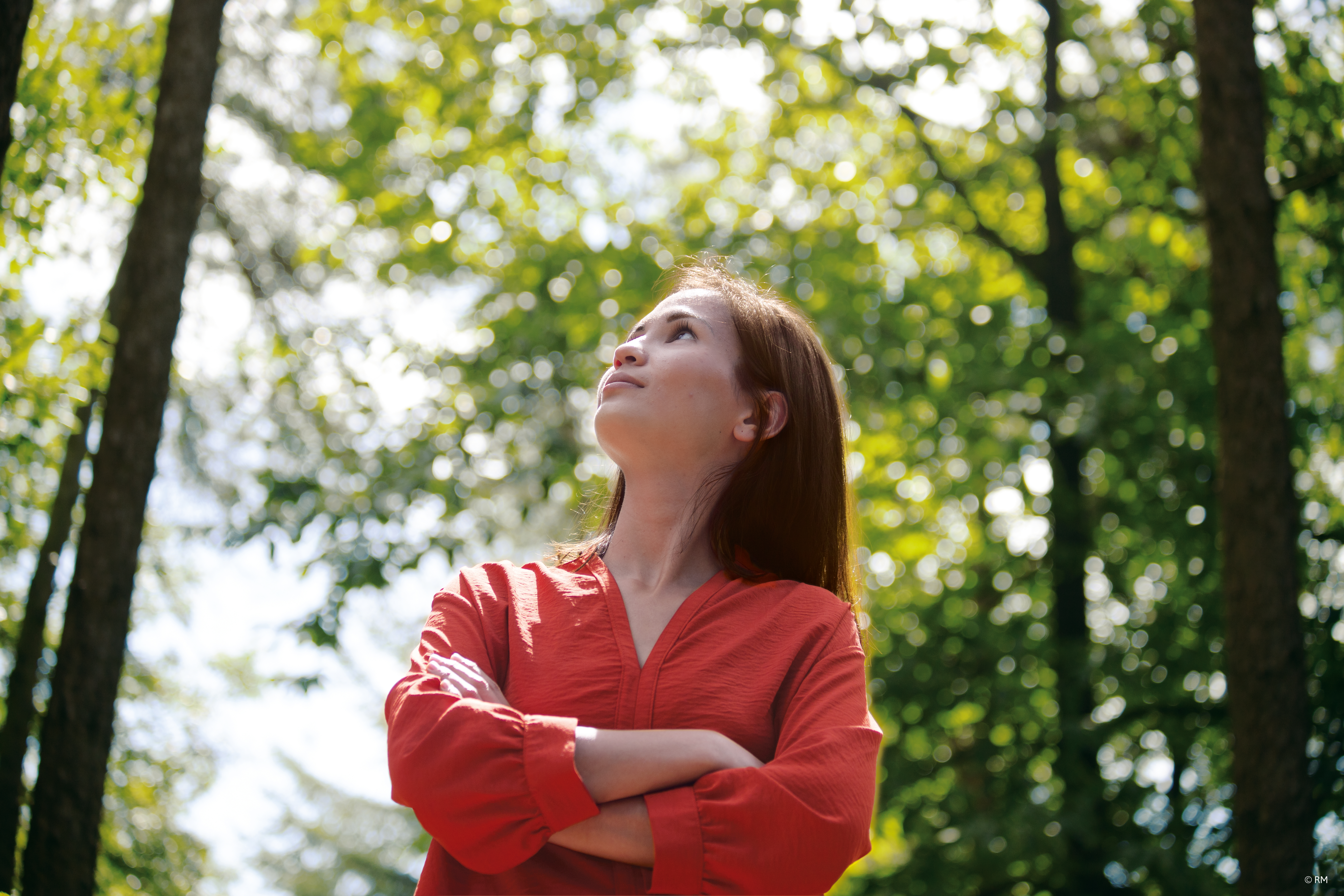 Respect for our communities
Day after day, we innovate to create quality products that combine customer care with respect of the planet. We act in full awareness of our impacts on the planet thanks to our social, societal and environmental initiatives. We commit to protecting not just the planet but also the men and women that accompany our development.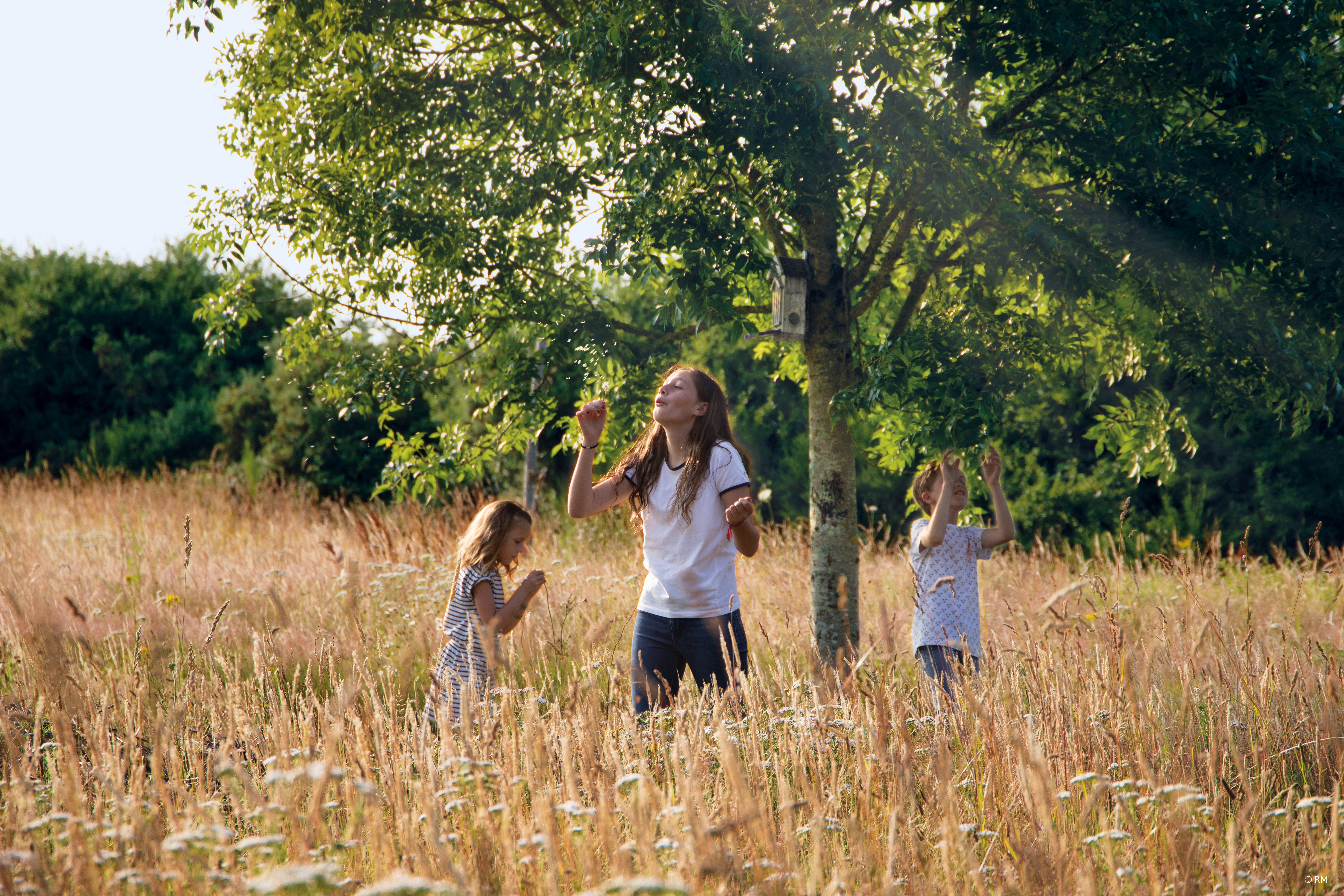 Demanding on value creation
We have high standards for the quality of our products, our search for results, and our ambitions. We have equally high standards for our partners, collaborators, and on behalf of our customers.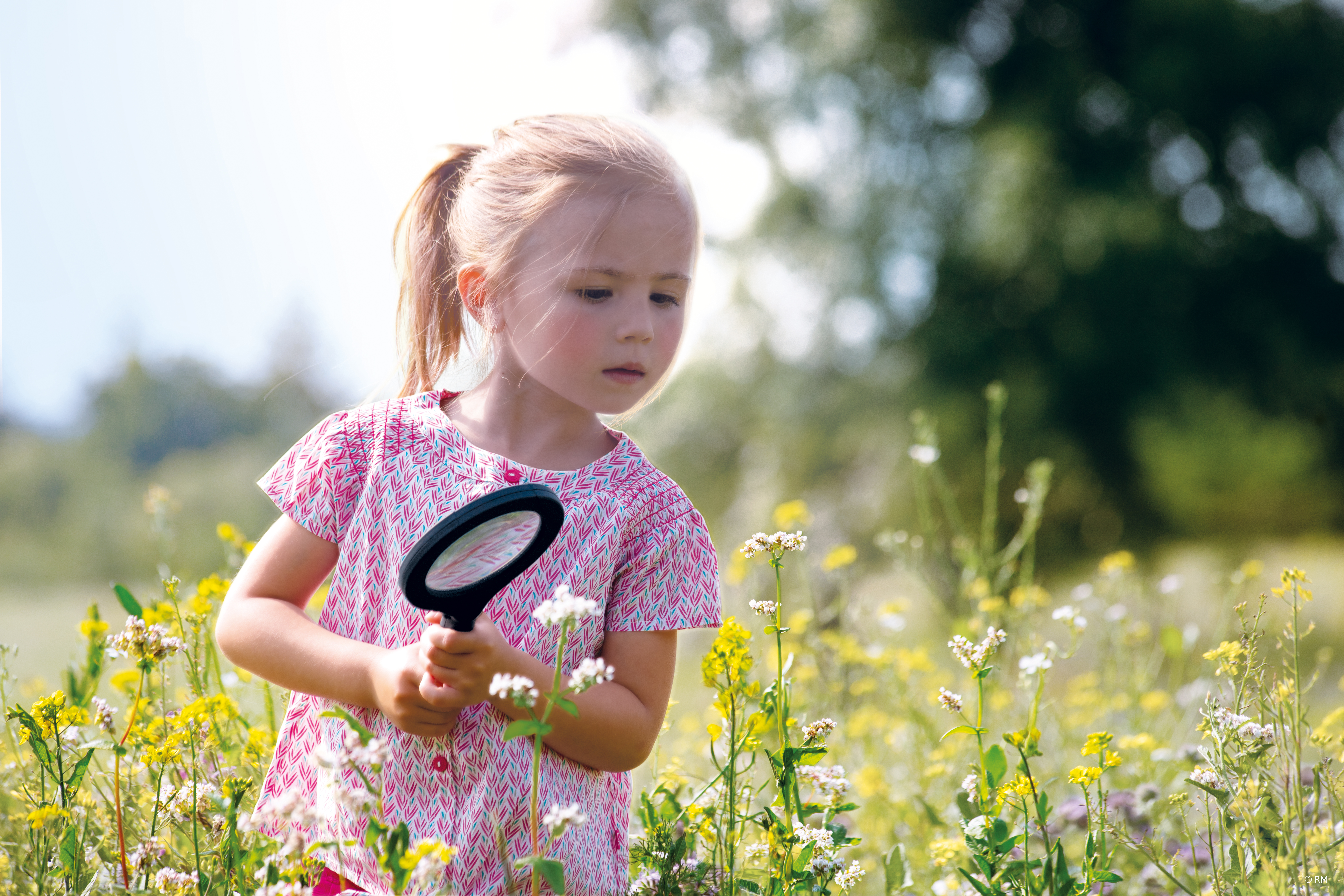 Passion for well-being
Each of us is passionate. This passion is our driving force, enabling us to build a strong, forward-looking Group, with brands for which passion is a shared value.