We Give Meaning to Your Skills
Responsible, trusting, collaborative, grateful: this is the inspiring vision of human relationships that we cultivate every day.
In all we do, we take care of our employees and partners by providing well-being, motivation, and fulfillment.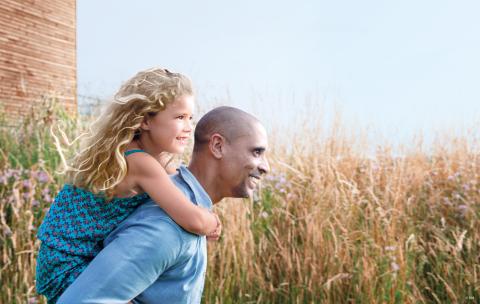 Here, balance goes without saying.
Balance between high standards and goodwill, professional and personal life, protection for employees and their families, and well-being are the pillars of a lasting relationship.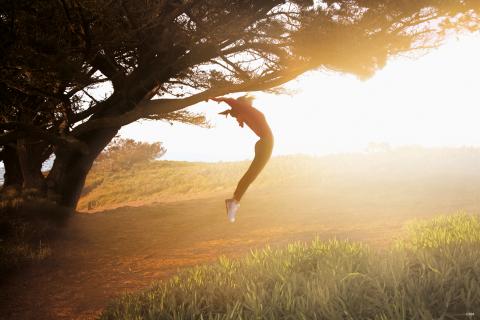 Here, force of character is a quality.
In order to attract and retain talent, we place importance on each person's role in the company's dynamic. We encourage people to surpass their limits, and we reward initiative, innovation, and the spirit of conquest.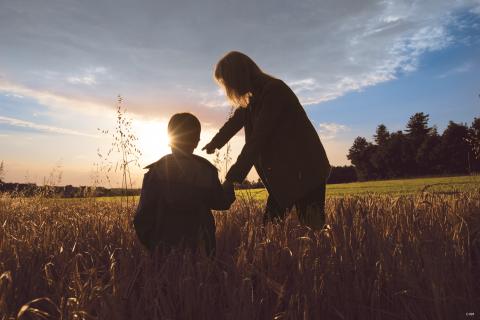 Here, differences reveal potential.
The desire to meet others and learn from them and the search for constant improvement drive us forward every day.
We believe that all candidates and employees make individual contributions to the Group through their work, talent, attitude, and differences.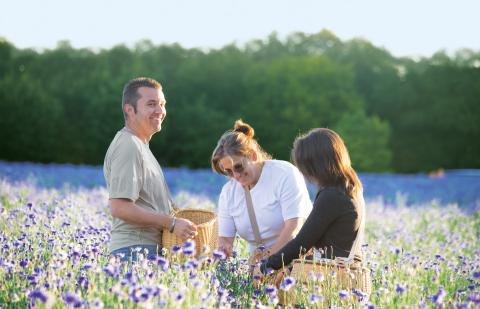 Here, we take teamwork seriously.
At Groupe Rocher, individuals serve teams, and teams serve individuals.
Each person brings skills to the table, embodies a profession, and also learns from others.
Because trust is the basis of working relationships within a team, so that everyone can express their potential.