Our value-driven Group is committed to four ideals that have set us on a course for an adventure like no other
The story of our Group is the story of a pioneering family business with deep, sturdy roots founded on four fundamental values shared by all of the Group's brands.
Commitment to nature
We are committed to finding and implementing the best possible solutions to reduce our impact on the environment, at every stage of our production process and distribution.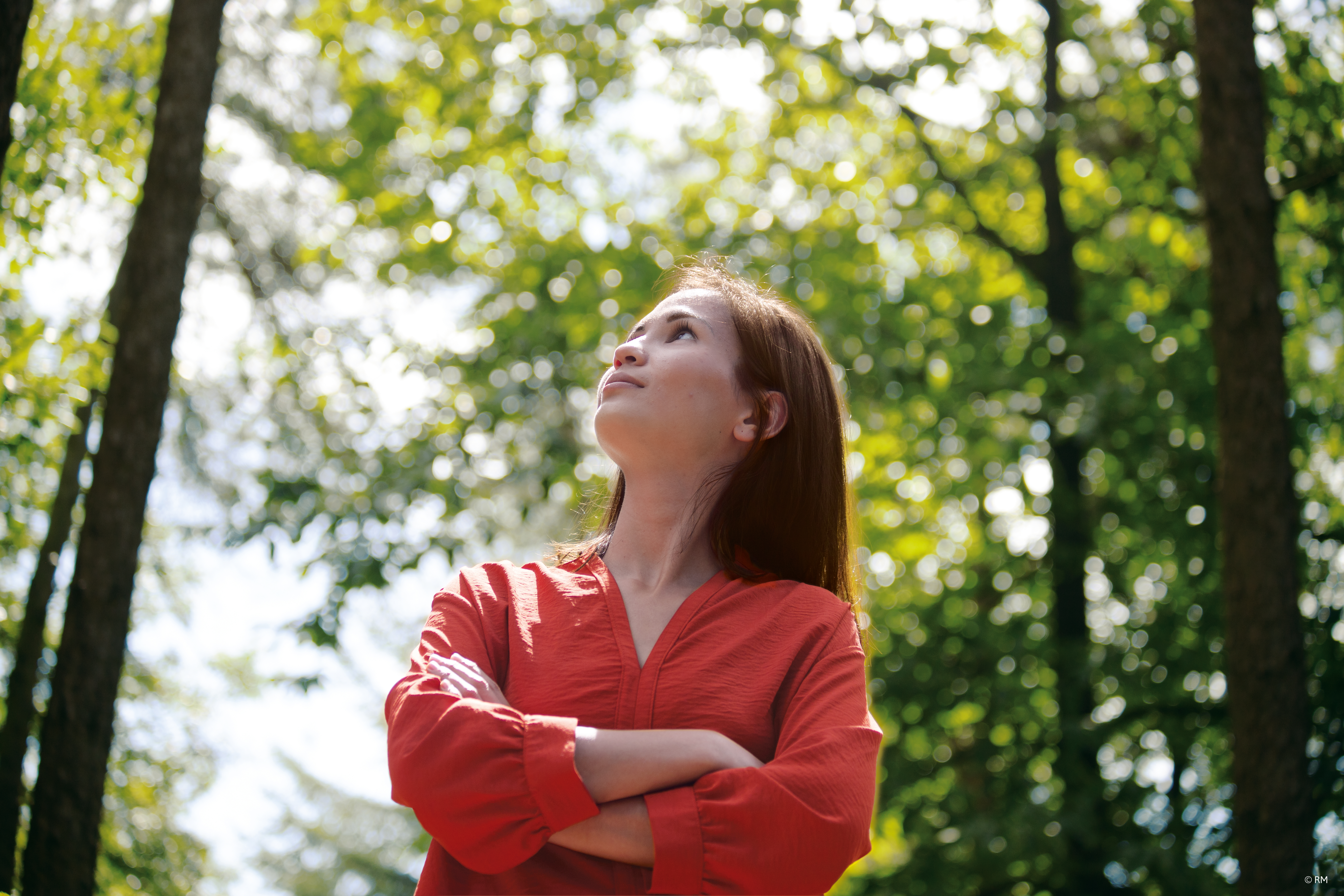 Respect for our communities
We share common values ​​and we are passionate about respecting cultural diversity in our relationships with our suppliers and partners all over the world.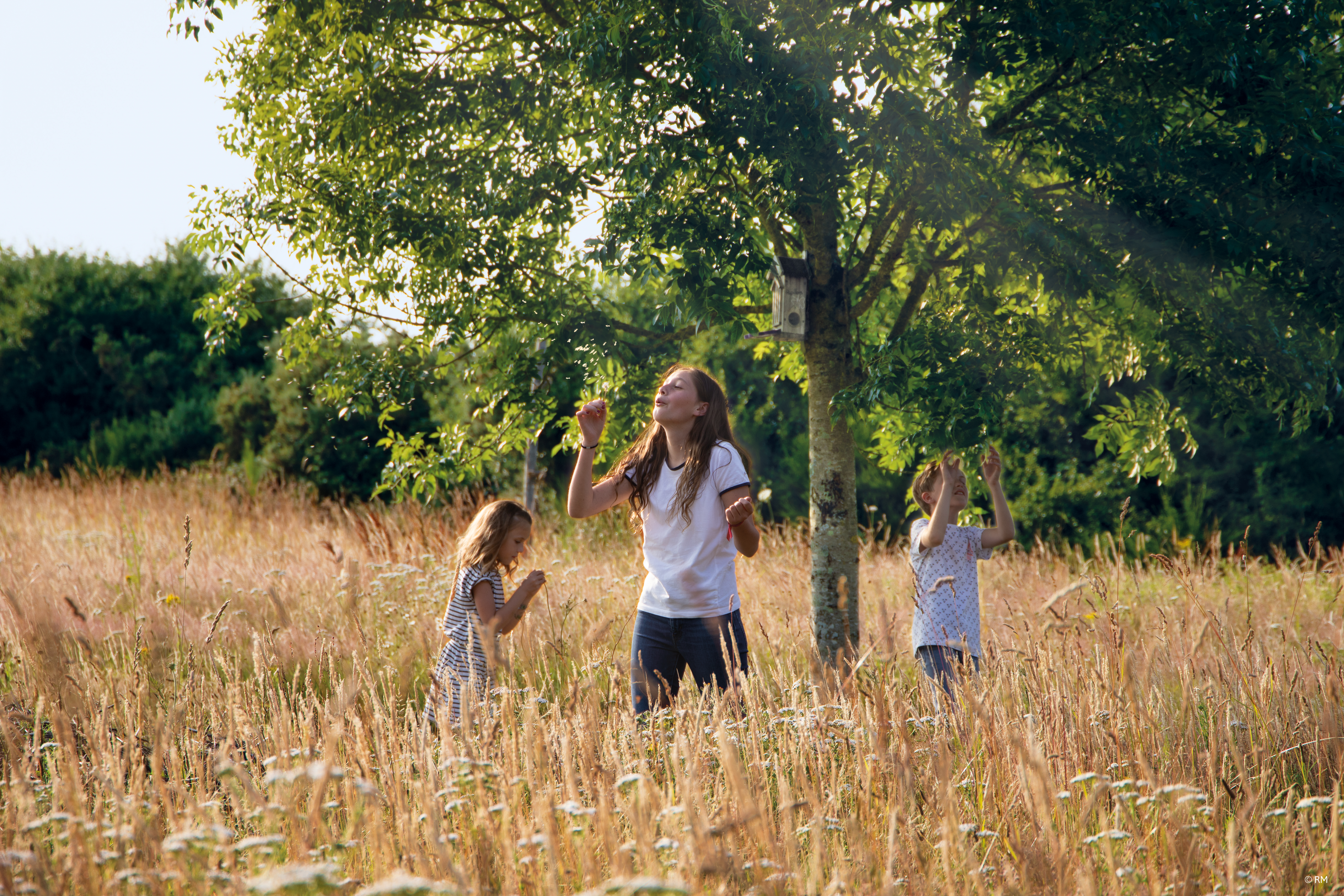 Demanding on value creation
We are demanding in the outstanding quality of our research and delivery of products and services as well as in the efforts we make to respect the world around us.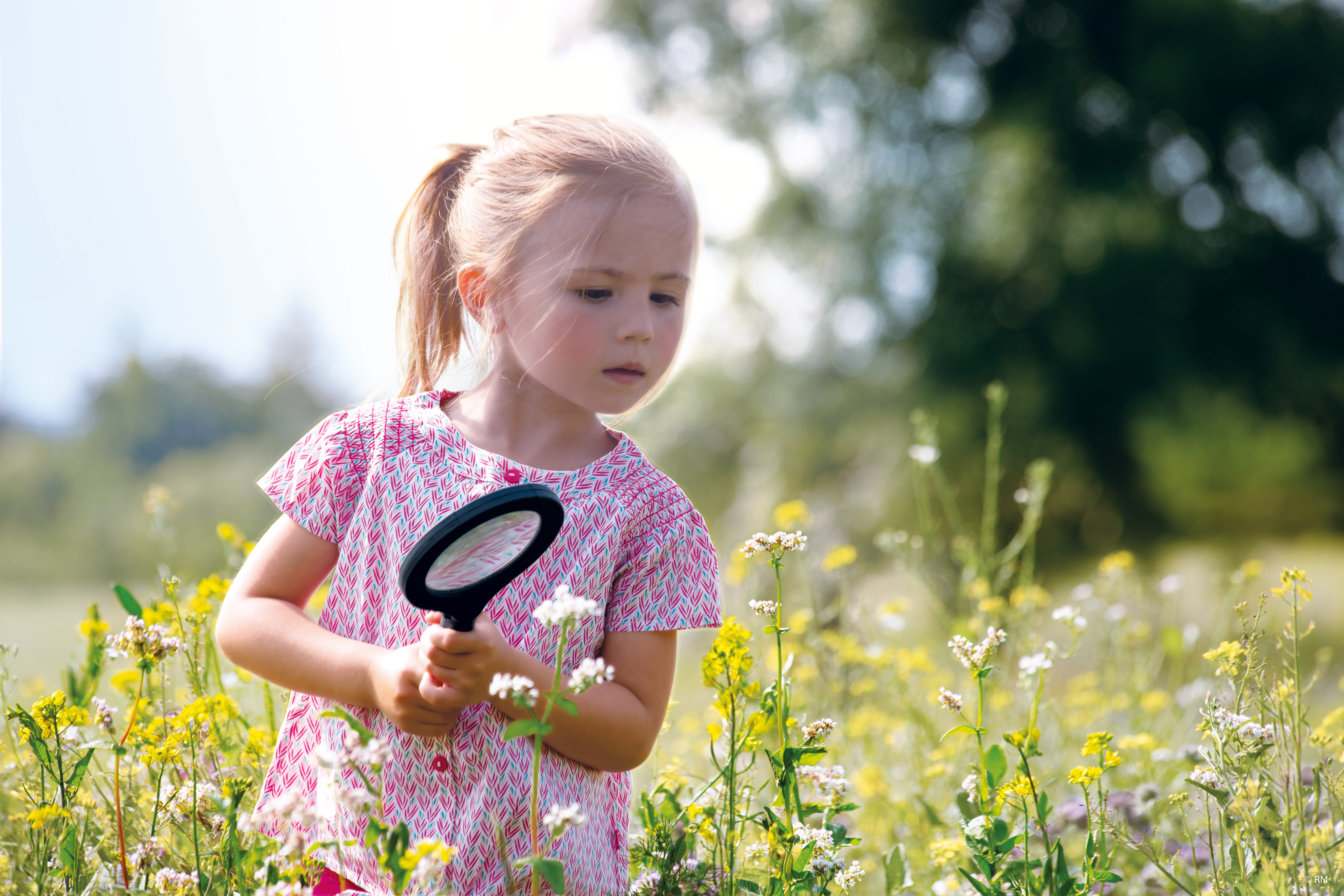 Passion for well-being
We have a passion that drives us and can be felt in each and every one of our brands and creates a strong emotional connection with our customers.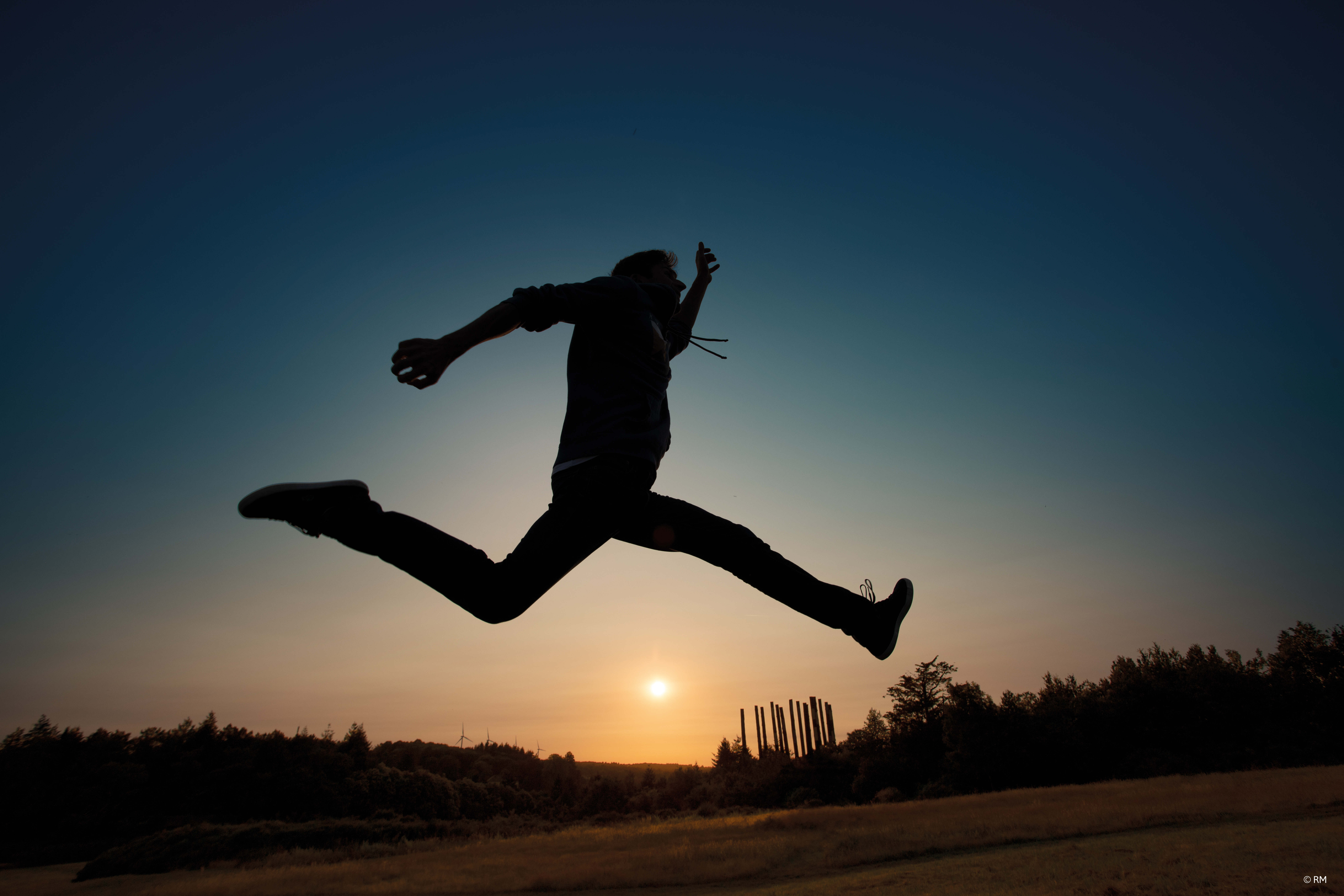 We share common values within our brands, our professions, and in all our actions, both in France and abroad.
Bris Rocher
CEO of Groupe Rocher