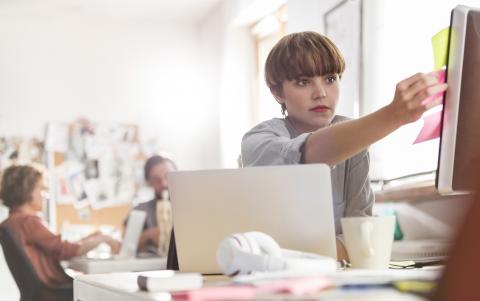 Expertise
The Executive Assistant reports to one or more general managers or to a team. His/her role is to organize and keep track of operations in a given territory. The Executive Assistant is generally responsible for managing schedules, tracking budgets, and coordinating management. He/she may also have a supportive role for the team's various projects.
Profiles
You are organized, thorough, and known for upholding confidentiality and being skilled in communication. You have a strong team spirit and great people skills. You must be fluent in English and be skilled at using Microsoft Office.
Jobs (evolutions)
Since the position of Executive Assistant is greatly affected by the type of department in which it is carried out, the ability to move up within the company are numerous. Positions include marketing management, I&D management, digital management, and general management.