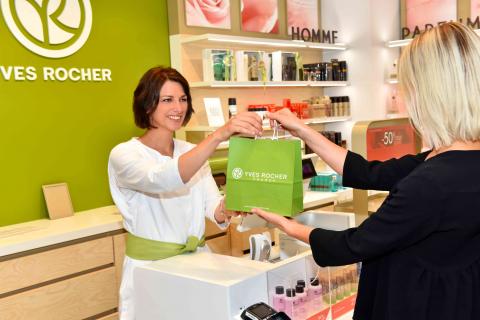 Expertises
The Retail teams apply the strategy of the brand they represent, ensuring commercial success in the shops. The experts lead and guide the store networks by using indicators and constantly seeking areas for improvement. The Retail experts are true brand ambassadors, representing the shops and Management in the support functions they carry out.
Profils
You are curious and open-minded. You have great people skills and are a natural leader, giving you the ability to bring partners and/or shop managers together.
Your dynamic personality and powers of persuasion are crucial to leading and developing the sector/region you will be in charge of.
Close to the field and actively involved, your independence, thoroughness, and organizational skills are qualities essential to success in our Retail positions.
Métiers (évolutions)
There are a vast number of ways to evolve in your career, in support positions both in France and abroad.