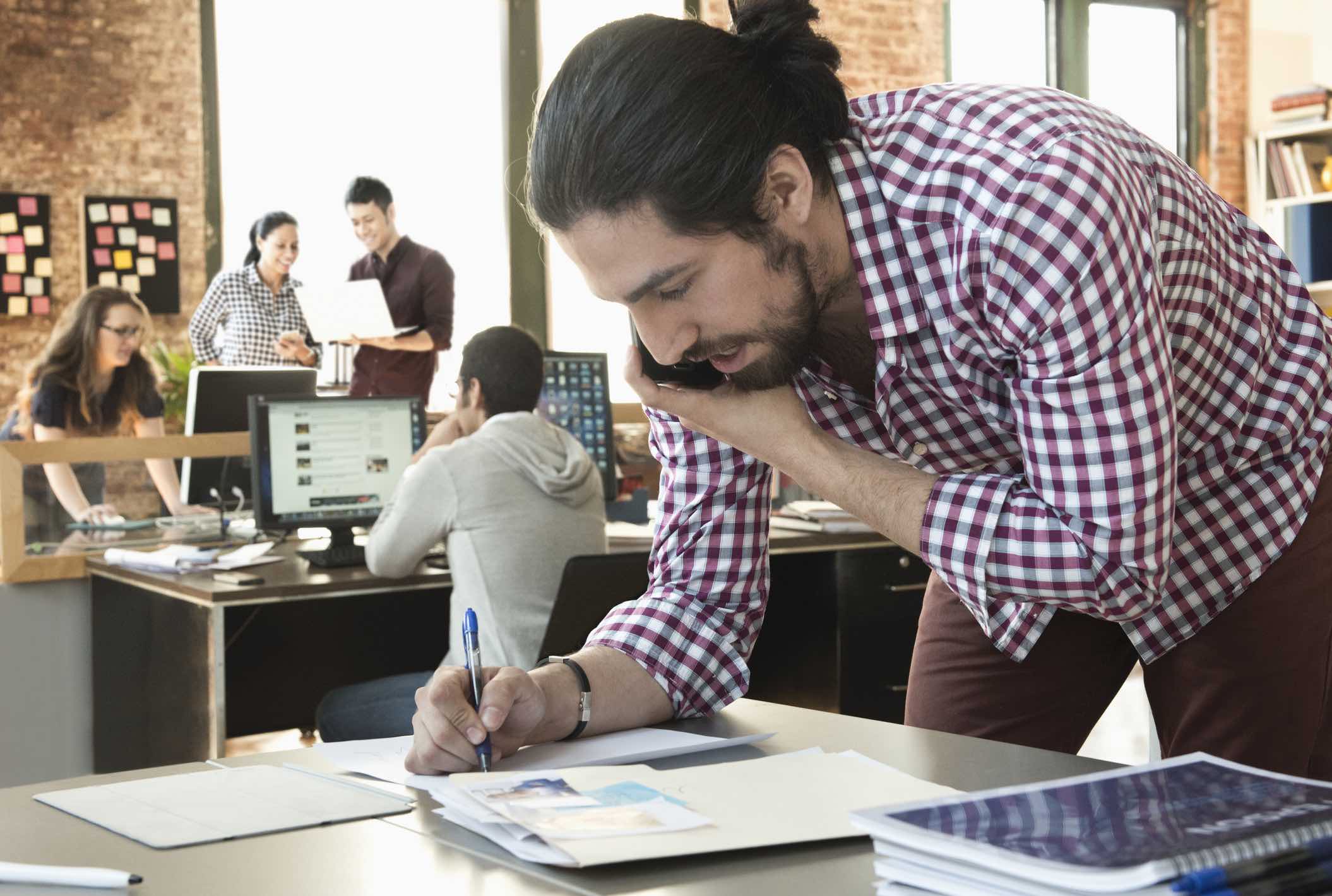 Dans un contexte où l'IT est devenu un pilier majeur de la stratégie du Groupe, Technology Solutions représente la communauté IT internationale du Groupe Rocher.
Ses enjeux principaux sont les suivants :    
Accompagner le business au travers de la croissance du Digital et de l' E-commerce,

Fournir des environnements de travail toujours plus performants pour l'ensemble des utilisateurs,

Equiper nos métiers d'outils technologiques performants (Finance, Achats, …),

Développer un numérique responsable en phase avec notre statut d'entreprise à mission.
Cette communauté s'articule autour de cinq domaines au service de toutes les marques du Groupe :
CIO Office qui regroupe les activités transverses au fonctionnement de la DSI Groupe (Gouvernance IT, Relations fournisseurs, IT Client success, IT Performance, Assistance & Space management, transversal GRTS projects)

IT Security ou plus communément la cybersécurité, c'est la protection du système d'information contre les menaces informatiques visant les données critiques du groupe Rocher

IT Architecture & Strategy qui définit le système d'information de demain et guider les équipes vers ce SI, en co-construisant la vision, les trajectoires, les standards et les recommandations de mise pour la mise en œuvre

Infrastructure & Operations qui couvre la mise à dispositions de l'ensemble des composants techniques du système d'information du groupe ainsi que leur maintien en condition opérationnelle

Delivery Services qui délivre les nouvelles solutions technologiques, accompagne la transformation digitale et en assure la fiabilité dans la durée.
C'est une communauté composée d'équipes expertes, dynamiques, innovantes, bienveillantes, à l'image de notre Groupe familial, résolument engagée à développer des pratiques numériques plus responsables.
Profile
Rigorous, you possess solid functional and/or technical IT knowledge, acquired during your studies or experience in previous roles. Committed, organized and pragmatic, you are passionate about implementing and supporting systems that offer a unique experience to each of our customers, in an international context. We work as part of multidisciplinary and multicultural teams. Our values for team solidarity are communication, trust and collaboration.
Prospects
System Architect, Functional or Technical Project Manager, Scrum Master, Train Engineer, Network Engineer, … Whatever your role when you join Groupe Rocher Technology Solutions, the adventure starts now! There are many possibilities for progression, whether within Technology Solutions or with our business unit, brand and market clients, in France or internationally.
Social Selling Business Service Director, Technology Solutions, Groupe Rocher
What is striking within Groupe Rocher, is the visible alignment between the Board-specified strategic orientations and the execution plan reflected in the programs and projects launched.
Social Selling Business Service Director, Technology Solutions, Groupe Rocher
Can you give us an example?
More specifically, in my case:
When I joined ITBS in 01/2016, I was responsible for assisting the management of digital transformation projects for Group employees.
At the end of 2017, as part of a temporary mission as Strategic IT Projects Manager, I had the opportunity of conducting the study, design and rollout of the new Social Selling platform for the Yves Rocher brand.
In 09/2019, the Group appointed me Director of its new ITBS Business Service, Social Selling, which is tasked with the technological transformation of the Group's Social Selling brands and markets.